Former Jehovah's Witnesses Elder Pleads Guilty to Playing Strip Poker With 14-Year-Old Boy
Published on:
Mar/08/2011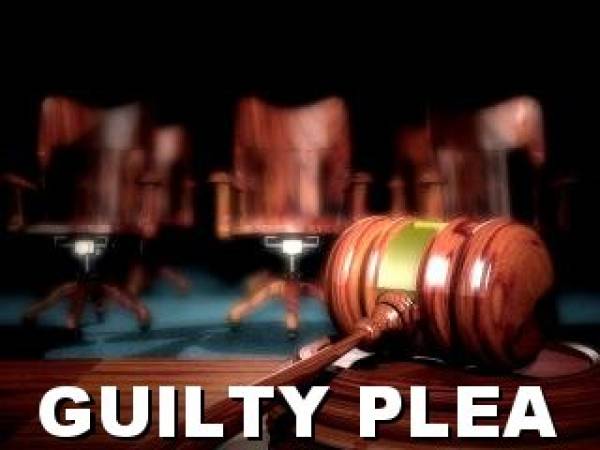 A former Jehovah's Witness elder has plead guilty to charges he played strip poker with 14-year-old boy.  David Nelson was charged with two counts of sexual conduct with a minor stemming from incidents dating back to 1980.
The New Times reported:
In September of 1980, when he was 33-years-old, Nelson had the 14-year-old victim -- described as "a close family friend" -- over to his house on at least two occasions to play cards. Nelson's rules are different than, say, Vegas' -- the loser in his game is required to pull out his penis and show it to the winner.

As the games progressed, the stakes got higher and the loser was required to touch the winner's penis with his hand.

According to the court docs, both Nelson and the victim touched each other's genitals.
Eventually, court documents noted, the loser in this game of perverted strip poker had to perform oral sex on the other individual. 
Jehovah's Witnesses are supposed to adhere to stringent policies regarding sex.  Even masturbation in the Watch Tower dictionary is defined as "self pollution" and practitioners are urged not to think of this activity. 
Jehovah's Witnesses place a high value on moral living, teaching that "believers...will be saved to eternal life only if they continue to adhere to all of God's requirements" and that "persons who practice things that God says are bad will not inherit God's kingdom." Homosexuality, pedophilia and gambling are all condemned within the Jehovah's Witness religion.  -  Jagajeet Chiba, Gambling911.com