Efforts To Legalize Online Poker At The Federal Level: Latest Updates
Published on:
Dec/08/2010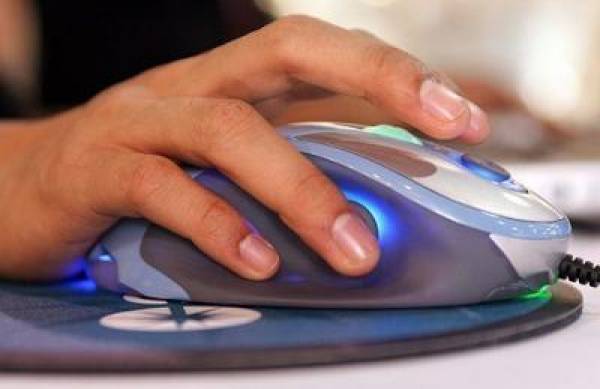 Harry Reid, who is pushing draft legislation in hopes of legalizing online poker at the federal level, claimed on Wednesday that the bill is"further along than most people think".
Reid, whose biggest campaign donors were the Las Vegas casinos, is looking to attach his bill to upcoming tax extension legislation.  While there is still opposition to the tax deal forged by US President Barack Obama, that bill is widely expected to pass.  Ironically, the party most likely opposed to legalized online gambling, the Republicans, have been especially supportive of the tax deal, more so than the Democrats.  It is unclear how much of a fight they would put up to prevent Reid's attached bill.
Republican Senator from Arizona Jon Kyl insisted on Tuesday there was "zero chance" of Reid's draft bill for legalized online poker being part of the tax extension deal. 
Reid could be bluffing, suggests Andrew Malcolm of the LA Times:
The Nevada senator figures to slip online poker into the much-coveted tax cut bill for a free ride during the ensuing hubub. Voila!
Will this Reid insert ignite more cramming in of pet projects that overload the bill with miscellaneous irrelevancies, stalling the all-important tax cut extension before the Jan. 1 deadline?
Republicans say online poker has zero chance.
But here's the beauty in wily Harry's cards: Even if he's bluffing with this hand, the Nevadan can't lose. Just attempting passage of online poker now earns him chips back home in Vegas, baby.
The hoopla around this online poker draft bill continues to grow as Fox News began reporting on the subject Tuesday night.  It commentator, Karl Rove weighed in:
Harry Reid is desperately trying to get this bill passed in the Senate because one of his big campaign backers, Harrah's, is signed up with a European poker operation (888.com) which has already been dealing cards in the United States in violation of U.S. law over the internet, and they want to get this bill passed so that Harrah's and their foreign partner have the lead in establishing Internet poker games in the United States.
And he's trying to get it, so the object is to rush this thing through, let's all agree with it, and really it would in essence disadvantage all the American competitors of Harrah's who don't have a relationship with one of these European companies that's got a two or three year head start, but this is the last chance to get that thing through before a new Congress comes in and you have to start the process all over again and there are going to be more scrutiny as to what's in the bill.
Not everyone in the online poker community is thrilled by the prospects of legalization either, with current wording that prevents established Internet card rooms from catering to US citizens over the next 15 months before they can try to obtain a license.  Essentially they would have to start from scratch and US players will be left out in the cold during this period. 
- Christopher Costigan, Gambling911.com Publisher