DoylesRoom Launches Beat The Brunsons $100,000 Poker Challenge
Published on:
Mar/26/2009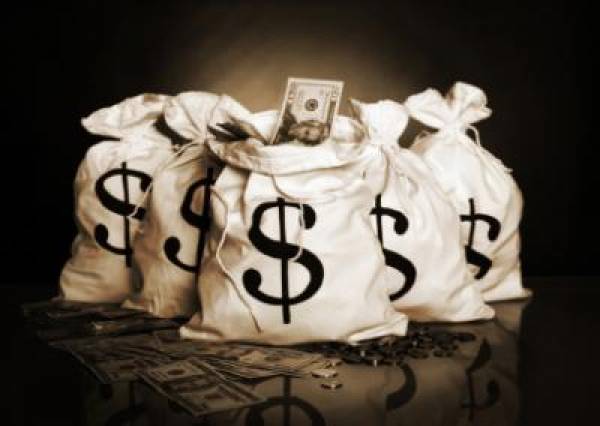 Poker players won't have to wait until this summer's World Series of Poker to share a table with the heavyweights of the game.
DoylesRoom.com today announced the launch of the $100,000 Beat The Brunsons Challenge.  Normally in attendance at the highest buy-in live events, charity appearances, and exclusive televised tournaments, the first family of poker will now assemble in an online multi-table no limit Texas Hold'em tournament at DoylesRoom.com. 
Challengers will receive cash prizes for eliminating the Brunson family members from the tournament as well as cash for each regular player knocked out from the game.  A record-breaking $100,000 reward will be paid to any player that is able to eliminate every Brunson family member. 
While competing poker rooms offer bounty style events, DoylesRoom is the only major online poker room to offer such significant prize pools and a six-figure jackpot.  Taking cues from the wildly successful Doyle's Bounty and direct customer feedback, DoylesRoom developed Beat The Brunsons to focus directly on the Brunson family members and offer a multiple bounty payout larger than anything previously seen in the online poker world.
For an $11 buy-in, online poker players can compete in this fast action multi-table Texas Hold'em elimination tournament featuring the legendary 10-time WSOP winner Doyle Brunson, his son, and WSOP winner, Todd Brunson, daughter Pamela Brunson, daughter-in-law Anjela Brunson and nephew, Ken. Poker players looking for a bargain can qualify for the main event by playing in daily sit 'n go and heads up satellites for as little as $1.21.
The inaugural event is scheduled for Monday, March 30th at 9:30pm ET and is shaping up to be an instant hit with both new and veteran poker players.
Registration for this one-of-a-kind online Texas Hold'em poker extravaganza is already underway at www.doylesroom.com/promotions/beat.the.brunsons
For more information about the only online poker room to and to download the software for free visit DoylesRoom at Doylesroom.com
About DoylesRoom.com:
Online since 2004, DoylesRoom (www.DoylesRoom.com) is the only online poker site to proudly bear the legendary Doyle Brunson name.  Poker players from North America and around the world can compete for the biggest stakes on the web or sharpen their poker skills while playing Texas Hold'em and other popular games for free. With free poker software, lessons, tournaments, a slew of sit and gos, and all games available at all limits, DoylesRoom is the preeminent poker destination for real live game play-online or anywhere.