In a story that is shocking the world, Canadian poker pro Daniel Negreanu has shaved his private parts (also known as pubic hairs). 
Nothing too shocking about this on the surface.  Many men do this.
Most men, however, do not announce the procedure for the entire world to know about it.
That's just what Negreanu did this past week.
He tweeted:
"Hair Maintenance Day: chest lasered, hair cut, eyebrows waxed, junk shaved. All prettied up for Sydney! So excited to go in two days."
Thanks Daniel, just what the Twitter Universe needed to know. 
What's next?  A tweet from Gambling911.com's Jenny Woo?
"Having my period.  Blood everywhere!  Not feeling my best!  Have to go interview Doyle Brunson now."
Perhaps Negreanu is trying to top a tweet made by Buffalo Bills wide receiver Steve Johnson, who dropped a game winning pass against Pittsburgh last Sunday. 
He outrageously blamed God for his missed catch.
"I PRAISE YOU 24/7!!!!!!" the 24-year-old tweeted from his iPad at around 5:15 Sunday after the Steelers' 19-16 overtime victory. "AND THIS HOW YOU DO ME!!!!! YOU EXPECT ME TO LEARN FROM THIS??? HOW???!!! ILL NEVER FORGET THIS!! EVER!!! THX THO..."
(more after the jump)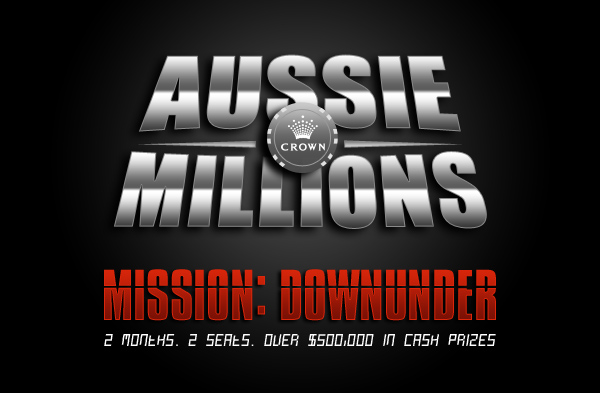 Needless-to-say, the poker community was outraged by Negreanu's announcement.
One poster at the Two Plus Two poker forum wrote:
"I don't understand how someone who is a paid sponsor and is in the public spotlight all the time gets away with writing stuff like this on his twitter. Show some class DN!"
In the past, Negreanu has used his Twitter account, blog postings and other forums of social media, including video uploads, to bash fellow poker players Annie Duke.  He has also used such media as a pulpit to voice controversial opinions on race.
Men shave their private areas for various reasons. The crotch is a focal point for heat, sweat, and bacteria.  Trimming this area helps in regard to personal hygiene. 
Shaving can also serve to enhance a man's sex organ, improve health by preventing hiding places for mites, and magnifies erections.
Negreanu is one of the top ranked money makers on the poker circuit today.
- Jagajeet Chiba, Gambling911.com