Big Name Pros Back at Full Tilt Poker: Isildur1 has $200k Day
Published on:
Nov/11/2012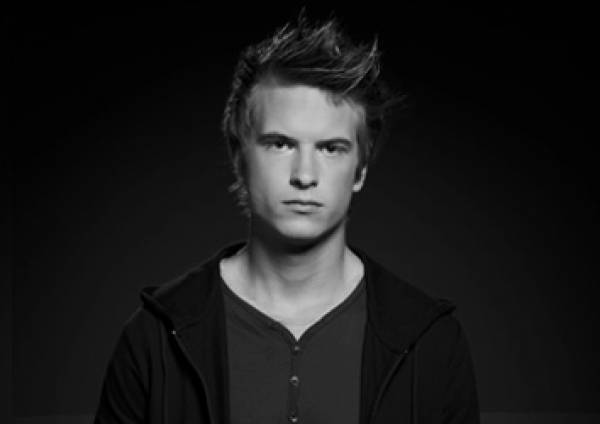 With the return of Full Tilt Poker last week, the big name pros were quick to start playing, provided of course they are located outside the US since FTP prohibits accounts from the States.
In just 24 hours, Full Tilt Poker managed to return to its coveted number two spot of most trafficked online poker sites in the world despite the lack of US players. 
Viktor Blom, also known as Isildur1, was among the first to start playing on FTP and he managed to win the most money there.  On Saturday alone, Isildur1 won just under $200k. 
The other big names showing up included Denmark's Gus Hansen, who, like Blom, has signed on to represent the reincarnated website. 
French pro Rui Cao is playing and perhaps hoping a change of scenery will bring him back to the winning column.
 
Scroll Down For More After This Advertisement:
Running for the entire month of November, Lock Poker will track your total MGR earned during the month with chance to win $45k. Every time you earn the required MGR for a level, you win a free cash reward, straight into your account. Rewards are paid hourly.  Learn More Here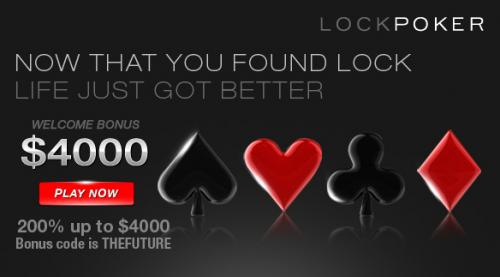 From HighStakesDB.com: 
Rui has had a pretty torrid time at PokerStars over the past year or so, going from $1.5 million profit down to just $200k overall profit since we started tracking so perhaps he feels the change of site might be good for him. However, Cao actually suffered the biggest single defeat of his online career playing heads up at Full Tilt against Patrik Antonius losing over $700k in one $500/$1000 session of PLO. There is clearly no love lost between the two as more recently Cao claimed that Antonius had been banned from the Macau games for playing "too tight" - a claim Antonius laughed off as completely untrue. Perhaps they will renew their rivalry at Full Tilt soon, who knows?
British NLHE sensation Alex "Kanu7" Millar was among the first pros to show up at the Full Tilt Poker tables where he waited at limits up to $300/$600. 
HighStakesDB.com also reports that former EPT and FTOPS winner Ronny "ronnyr37617" Kaiser has been battling it out with the likes of Isildur1 and Gus Hansen over the past couple of days at Full Tilts PLO tables with some success.
- Patrick Flanagan, Gambling911.com