2 Months, $2 Million Poker Reality Show to Air on G4
Published on:
Jul/30/2009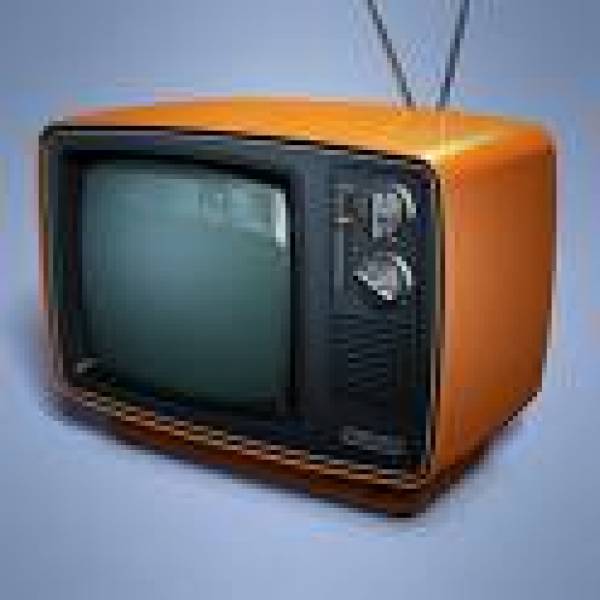 This week there was some speculation about poker players Maria Ho and Tiffany Michelle appearing on the upcoming season of hit reality TV show, The Amazing Race. This follows up poker pro Annie Duke's foray into the reality TV realm with her second place finish in this spring's Celebrity Apprentice. Now, an actual show about online poker featuring actual online poker players is set to kick off.
Premise of 2 Months, 2 Million Reality Show
On the G4 network, a show called 2 Months, $2 Million is ready to begin airing. Appearing on the show are well-known online poker pros Jay "pr1nnyraid" Rosenkrantz, Emil "Whitelime" Patel, Brian "Flawless_Victory" Roberts and Dani "Ansky" Stern. The goal for the group is rather simple in description. They have 2 months to win $2 million playing online poker on a shared bankroll. In doing so, they moved into a 10,000 square foot mega-home which is equipped with an enormous room filled with large 50-inch plasma screens and computers to play the games.
In addition, as they are living in Las Vegas, cameras will be shadowing their various exploits all around the area. For example, a pre-released promo for the show shows the team hanging out a the Playboy Mansion pool with several playmates.

Check out the Preview Video: 2 Months, $2 Million
2 Months $2 Million Air Date
The show is scheduled to air 10 30-minute episodes beginning August 16th at 9PM.
Whether or not they can complete the lofty goal presented before them remains to be seen, but it is sure to be an exciting ride.
Source:  www.aintluck.com