Winning big in Las Vegas is an important part of the allure when it comes to real money gambling in the casino capital of the world. When someone hits it big playing a progressive slot machine with a million-dollar jackpot, it is going to catch bettor's attention all across the real money casino industry.   SCROLL DOWN FOR MORE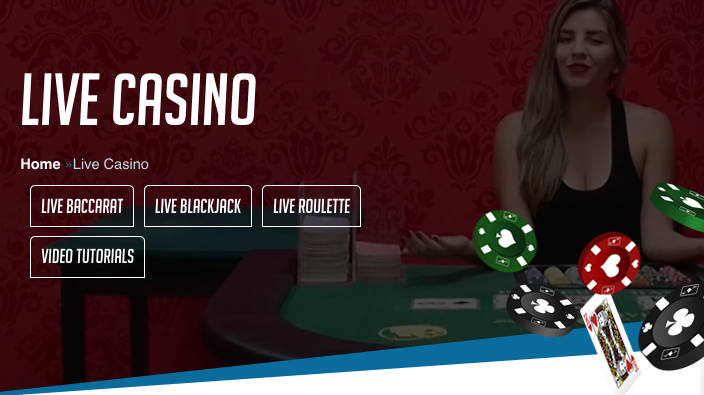 BetPhoenix Live Dealer Casino Proudly Accepts Bitcoin
According to a report posted on PlaySlots4RealMoney.com, a Canadian man celebrating his birthday as part of a bachelor party weekend is the latest million-dollar winner at a Vegas casino. The Cosmopolitan of Las Vegas was the site of a $1.3 million jackpot hit on the progressive slot machine Wheel of Fortune on Saturday night. The actual payout registered on the machine was $1,322,750.87 as illustrated in a picture on the PlaySlots4RealMoney.com website which also included the unidentified winner standing next to the slot machine.
The Las Vegas Strip casino stated that the man was in town with his two brothers as part of the Memorial Day weekend celebration. He won the progressive jackpot after 30 minutes of play. That fact that he is from Canadian caused some major tax implications both in the US and north of the border. According to Turbo Tax all gambling winnings are taxed at the same flat of 24 percent rate regardless of the amount won. The good news for the winner that he did save $13,227 in US Federal tax since that rate was reduced from 25 percent as part of the new tax rates for 2018. The amount of this jackpot withheld by the Cosmopolitan for the IRS was $317,460.20. The check issued to the winner was $1,005,290.67.
A chart also contained in this PlaySlots4RealMoney.com report shows that a real money Vegas casino will automatically start withholding taxes for winning $1,200 or more on a slot machine or bingo game. That figure rises to $1,500 for wins playing Keno and it goes all the way up to $5,000 for money won in a poker tournament.  According to Canadian tax laws, the lucky winner might be able to reduce any further tax liability with a tax credit for the money he paid on foreign taxes on income won or earned outside the country. None the less, he is going home quite a bit richer than when he left. The casino resort tweeted, "He knows how to celebrate Memorial Day Weekend right-congrats."
The winning casino machine, Wheel of Fortune was manufactured by IGT software. It was not revealed by the machine manufacturer or the Cosmopolitan how much the winner had bet on the Wheel of Fortune leading up to the jackpot hit. When it comes to past progressive jackpots, a Wheel of Fortune slot machine at this same casino paid out $426,840 on a hit by Aiden Gilbert last December. Going back to December of 2012, a Cosmopolitan Wheel of Fortune machine paid out a $1.359 million jackpot on a $1 wager. The PlaySlots4RealMoney.com report also stated that the biggest jackpot ever in Las Vegas was $39,710,826.36 on a Megabucks slot machine at Excalibur in 2003 on a $100 bet.