Some of the biggest hurdles facing budding entrepreneurs are the perceived complexity of business and the enormous time investment that going it alone requires.
Sadly, with all that worry in mind, lots of would-be success stories remain as dreams or half-hearted plans sealed in a drawer. Getting started doesn't always have to be so complex, though, as the modern gaming industry demonstrates.
Turnkey Solutions
Combined with tutorials on YouTube, free tools like Unity 3D and Unreal Engine can help creatives put together the bare bones of a platformer or top-down shooter in about an hour. But what about the other aspects of gaming, like casino experiences? Taking a passion for gambling to its logical extreme - creating your own tailored online casino site – is an increasingly accessible project too.
Competition in the latter space can seem extreme. There are hundreds of casino pages out there that offer much the same experiences to players, with UI design and extra services, like VIP packages and welcome offers, seemingly the only thing distinct enough to separate them. However, a positive repercussion of the growing industry is the fact that creating an independent casino site is, arguably, more accessible than ever before.
For anybody already versed in off-the-shelf products like Unity 3D, starting a new casino enterprise is unlikely to be a truly alien endeavour. Turnkey, or 'ready for use' solutions can lay the groundwork for the young retail sports betting or casino business by quickly installing security features, localisation, odds and betting systems, and even tools concerned with tax. These platforms can connect online and land-based operations too.
Branded Content
As mentioned, though, simply owning a casino business is rarely enough to cut through the noise made by other, similar sites – and this is where games come in. Much like conventional video games, slots and table experiences are created by individual developers, with just a handful of colossi dominating the industry. Where gaming has EA, Epic, and Ubisoft, the gambling industry has a host of developers with monopolies on bran recognition.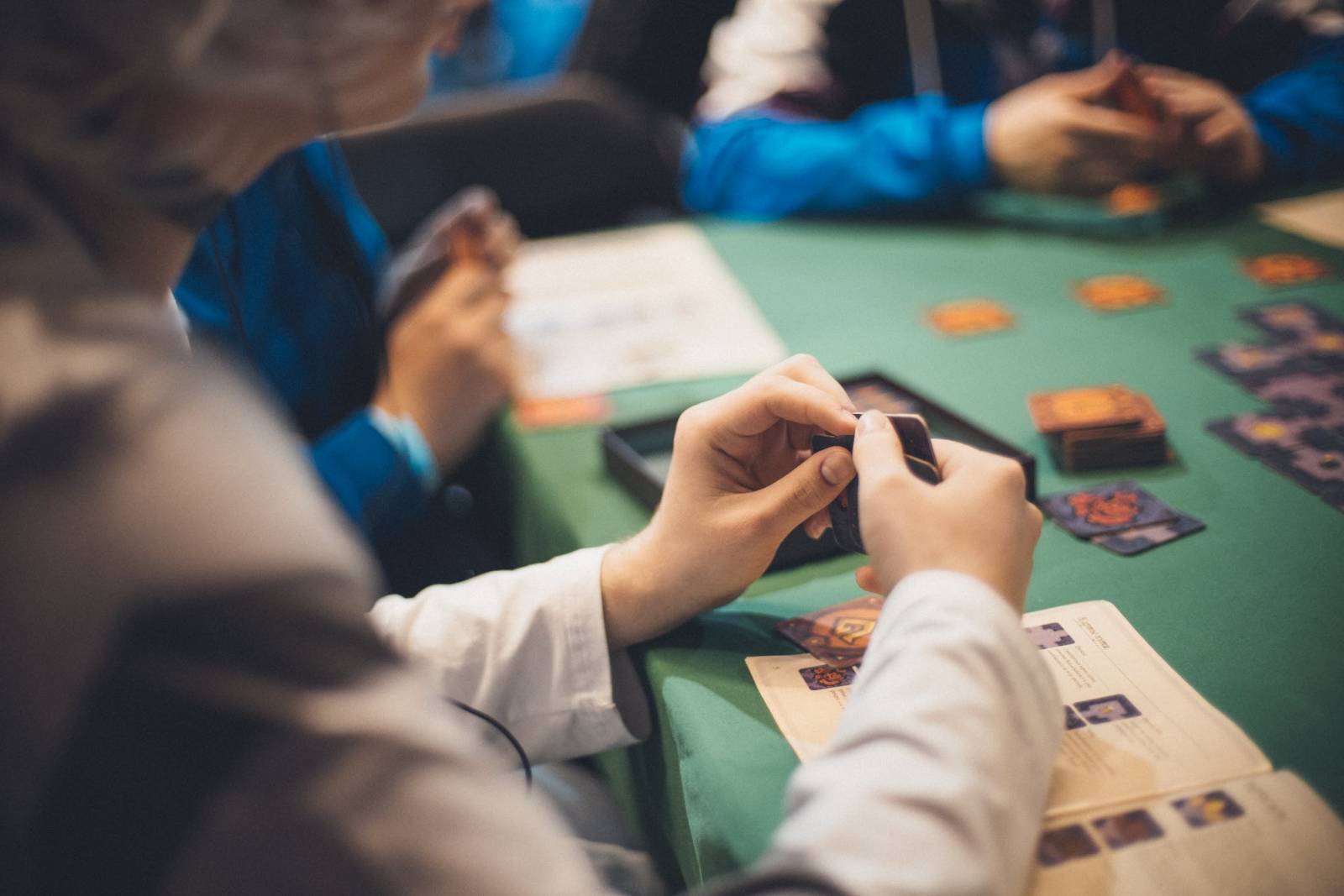 Source: Pexels.
Where gaming and casino differ, though, is in how these titles are delivered to the consumer. Casinos usually lease their titles en-masse from a single supplier. The downside of this approach is that gambling sites are limited in the type of branded content that they can serve to their audience. It's a branded casino, after all.
Of course, where skills permit, building your own casino games is a possibility. While this will invariably mean a lengthy development period, providing quality over quantity isn't as common in the gambling space as it should be. The domination of major developers can make non-branded casinos seem less authoritative, too, even though their overall gaming experience is much the same.
While there's a large financial aspect involved right from the beginning, building your own casino website is no longer a pipedream. Interested developers may even choose to begin with social casino experiences on Facebook or on Android/iOS. These apps do not use real money but they're a useful sandpit for creators new to online gambling.