While the Super Bowl MVP prop bet gets plenty of action and can pay out well, another fun prop associated with the Most Valuable Player is Who the MVP Thanks First.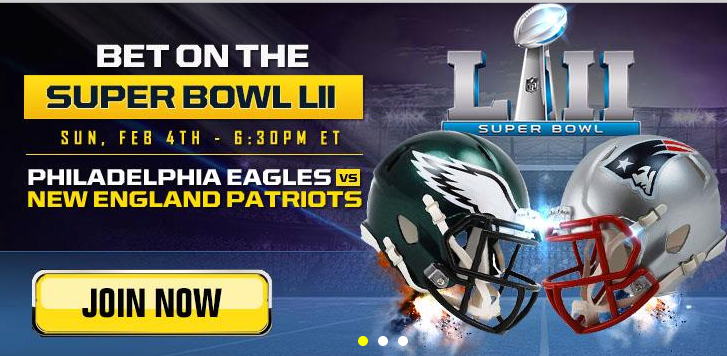 With this prop bet there is some really good research that can be employed, more so than most of the other Super Bowl proposition offerings.
Case in point: Some players are more religious than others.  Those who are especially religious tend to thank God first (paying $300 for every $100 bet)
And this could be the easiest bet if one is to assume Nick Foles is named Most Valuable Player (paying $300 for every $100 bet)
That's because Foles isn't just religioius....He plans on becoming a pastor once his NFL career is over.
"I took a leap of faith last year and signed up to take classes at seminary, and do that in the offseason, because in the offseason there's a lot of down time, so I wanted to be productive, I wanted to continue to learn and challenge my faith," Foles said, via CBS Philly, at the final Eagles media session before the Super Bowl.
"When I speak to high schoolers, when I speak to middle schoolers, that's such a time of young men and young women's lives that there's a lot of things that are thrown at them, so much temptation in this world."
Tom Brady, the favorite to be named Super Bowl 52 MVP at EVEN odds, is also spiratual though he's more inclined to thank his beautiful wife first. (Family was coming in at 7/1 odds)
06:30 PM
54101
Team/Teammates
 
+250
 
54102
God
 
+275
 
54103
Family
 
+700
 
54104
Fans/City
 
+450
 
54105
Coaches/Owner
 
+700
 
54106
Field (any other) / No Clear Thank You
 
+225
 
- Ean Lamb, Gambling911.com