Senate Majority Leader Chuck Schumer on CNN confirmed what White House press secretary Karine Jean-Pierre promised earlier in the day: No new tax audits on those who make under $400,000 a year.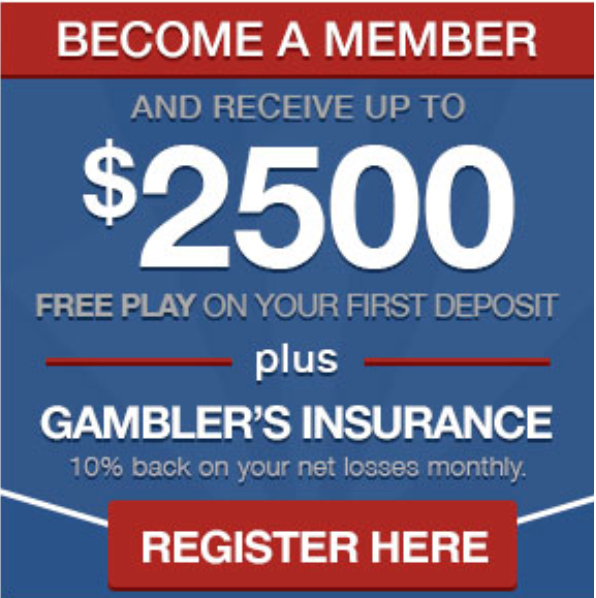 Gamblers got a bit of a scare this past week after it was revealed that the IRS would be hiring another 87,000 agents.  That hiring stipulation is part of the Senate-passed Inflation Reduction Act, which is expected to pass in the House and be signed by President Joe Biden.
Regulated sports betting is a relatively new industry in the U.S. with several states having begun offering the activity via state-based apps this past year.   How to report gambling winnings can be a complicated - and often frustrating - experience as each state imposes differing filing requirements.  Most of the regulated sportsbooks report your winnings to the government once they obtain your social security number.  Thus any discrepancy on what they report versus what you actually report come tax time might draw scrutiny.
In Virginia, as an example, sports bet winnings that exceed $600 are subject to a 24% federal tax, but losses can offset winnings.  In New York, all forms of gambling winnings are subject to that same federal tax of 24%, but losses are not used to reduce the amount of tax owed.  Furthermore, New York residents will pay an additional 8.82% of winnings over $5,000.
Those betting with offshore sportsbooks have long understood it is their responsibility to report gambling winnings to the IRS, but without the fear that the book they play with will submit a different amount to the government.  Simply put, offshore books do not report your winnings.  Nor do local bookies for that matter.
According to the Congressional Budget Office the beefed-up enforcement would bring in net $127 billion over 10 years to help offset costs in the $700 billion inflation Reduction Act.  
- B.E. Delmer, Gambling911.com