Mike Trout Odds for 29 Teams
Published on:
Sep/26/2023
Mike Trout is a first-ballot Hall of Fame player, but his struggles to stay healthy have cast doubt on how long he'll continue to play the game, and whether or not he'll retire with the organization that he's been with for 13 years.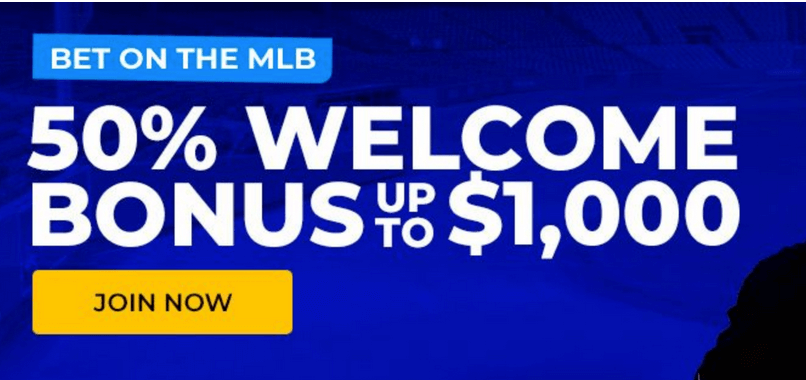 SportsBetting.ag has set "next team" odds for Trout, should the Angels decide to part ways with their slugger this offseason. The other two California-based teams are the favorites.
The oddsmakers do favor Trout to be traded. The current odds imply a 64.3% probability that Trout will be dealt.
Will Mike Trout be traded before start of 2024 season?           
Yes                   -180
No                    +140
Mike Trout Next Team             
Los Angeles Dodgers                 3/1
San Francisco Giants                 4/1
New York Mets                         5/1
San Diego Padres                      5/1
New York Yankees                     6/1
Philadelphia Phillies                  6/1
Boston Red Sox                         14/1
Chicago Cubs                            16/1
St. Louis Cardinals                     16/1
Seattle Mariners                       18/1
Atlanta Braves                          20/1
Houston Astros                         20/1
Texas Rangers                           20/1
Toronto Blue Jays                      22/1
Arizona Diamondbacks              30/1
Cincinnati Reds                         30/1
Milwaukee Brewers                  30/1
Tampa Bay Rays                        30/1
Baltimore Orioles                      35/1
Miami Marlins                          35/1
Minnesota Twins                       35/1
Chicago White Sox                    60/1
Cleveland Guardians                 60/1
Detroit Tigers                            75/1
Washington Nationals               75/1
Colorado Rockies                      100/1
Kansas City Royals                     100/1
Oakland Athletics                      100/1
Pittsburgh Pirates                     100/1
Shohei Ohtani Next Team                    
Los Angeles Dodgers                 2/1
Seattle Mariners                       7/2
San Francisco Giants                 5/1
San Diego Padres                      7/1
New York Yankees                     15/2
Philadelphia Phillies                  9/1
New York Mets                         10/1
Texas Rangers                           10/1
Atlanta Braves                          16/1
St. Louis Cardinals                     18/1
Toronto Blue Jays                      18/1
Cincinnati Reds                         20/1
Chicago Cubs                            25/1
Boston Red Sox                         28/1
Arizona Diamondbacks              33/1
Houston Astros                         33/1
Cleveland Guardians                 40/1
Miami Marlins                          40/1
Colorado Rockies                      50/1
Detroit Tigers                            50/1
Minnesota Twins                       50/1
Milwaukee Brewers                  66/1
Tampa Bay Rays                        66/1
Washington Nationals               66/1
Baltimore Orioles                      80/1
Chicago White Sox                    80/1
Kansas City Royals                     80/1
Pittsburgh Pirates                     80/1
Oakland Athletics                      100/1
- SportsBetting.ag News Wire