The Clown Files: 15 Percent of Maryland License Plates Now Promoting Online Casino in the Philippines
Published on:
Jun/04/2023
A mixup came from a 2007 plan to promote Maryland's history with the War of 1812. But affter 15 years, someone neglected to renew the URL or just let it lapse.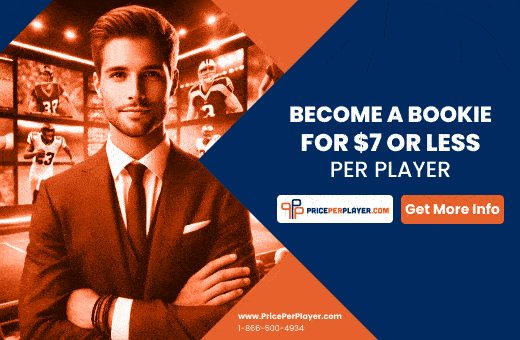 As a result, approximately 800,000 vehicles (15 percent of all vehicles) in the state have been driving around with official government documents that publicly promote an online casino in the Philippines.  The plates were issued between the years 2012 and 2016 but today enjoy a significant presence on the roads.
That domain is www.starspangled200.org and it redirects to globeinternational.info. 
Play at Philippine Online Casinos
Filipinos love to gamble, so there is a growing need for new and improved gaming systems. Thanks, there are now a ton of excellent online casinos available in the Philippines. Filipino players are welcomed by many of the biggest and most reputable online gaming platforms worldwide. They all, without a doubt, have a lot to offer, from fantastic games to generous bonuses and everything in between. You can play a variety of exciting and fun games whenever you like.
For your benefit, Top Online Casino has put together a summary of online gambling in the Philippines. No matter your degree of knowledge, we have something for you. Continue reading to find out more about the advantages of real money online casinos. Then get started playing at one of the suggested gaming sites.
From Car and Driver:
Maryland was heavily involved in the war two centuries ago, so the idea to promote local history was good while it lasted. In fact, in 2010, people in Maryland approved of the "star-spangled design," as The Baltimore Sun called it in a poll it conducted on the new plate design at the time. The problem came after the Commission's authorization ended in June 2015, and you can probably guess how the website printed on the license plates, fell into someone else's hands.
There are likely to be drivers who wish not to promote gambling on their license plates.  Good luck getting rid of the URL.
Maryland does not allow drivers to use any sort of aftermarket plate cover that obscures "any of the characters of a vehicle's registration plate."
Time and money will be required.  And guess what?  The Maryland Motor Vehicle Administration is now claiming "The URL is not and was never owned or maintained by the MVA."  DOH!!!!!
The issue was spotted by a Redditor who said "I was never a fan of having a plate celebrating the War of 1812, but I'm even more upset now that I (and tons of other Marylanders) are driving advertisements for international online gambling."
- Jagajeet Chiba, Gambling911.com