Reports of BetMGM Spokesperson Jamie Foxx Going Blind Have Yet to be Verified
Published on:
Jun/01/2023
Actor Jamie Foxx has reportedly been left blind and paralyzed following a blood clot in his brain, though this story is yet to be verified by Gambling911.com.  The rumors were widely circulated on Thursday.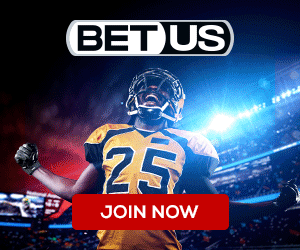 A spokesperson for BetMGM, Foxx was hospitalized last month with what was only described as a "medical complication".
Bizarre reports began surfacing in recent weeks that he had been out of the hospital and was doing fine, but something seemed a little off.
Hollywood journalist A.J. Benza, who in the past has written for Gambling911, claims to have spoken to a source close to Foxx.
Gambling911.com has not yet confirmed the accuracy of these reports, however, many mainstream outlets have picked up on the story.
Benza also suggests the blood clot occurred right after being administered a Covid shot.
"Jamie had a blood clot in his brain after he got the shot. He did not want the shot, but the movie he was on, he was pressured to get it," confessed the podcaster.
Dr. Drew Pinsky is among those airing the controversial reports.
Since April 2021, some people have developed myocarditis (inflammation of the heart muscle) and pericarditis (inflammation of the lining outside the heart) after receiving the Pfizer-BioNTech or Moderna coronavirus vaccines in the United States, according to the U.S. Centers for Disease Control and Prevention (CDC).  It is emphasized that the vast majority of myocarditis or pericarditis cases are mild and resolve quickly.
We are continuing to monitor this story and will update when we learn more.
I hope this rumor about Jamie Foxx isn't true (via @drdrew) pic.twitter.com/HwVwTHSHgZ

— Jonathan Kogan (@Kogz) June 1, 2023
Sources close to Gambling911.com tell us that Foxx may have suffered a stroke and is currently undergoing extensive rehabbing in a prestigious Chicago facility.
BetMGM continues to air commercials featuring the Hollywood actor.
- Jordan Bach, Gambling911.com