The Ins and Outs of Gambling with Crypto in 2023
Published on:
May/31/2023
Anyone who had been with crypto since the earlier days will know that it has gone from a niche, outside the interest of tech entrepreneurs to a fully-fledged financial sector in its own right. Where once it was strictly traded between handfuls of people for various personal services, now it's common to find things like Bitcoin available for making payments to massive companies like Amazon or eBay.
One of the very first industries to really embrace crypto for payments was the gambling industry. With that said, the adoption hasn't been instant across the board and some sites have taken a little longer than others to get on board. This article is looking at how widely crypto is now accepted on gambling sites and whether we can expect it to become more universal in the near future.
Which Crypto can you Now Play With?
As with the rest of the online world, Bitcoin remains the most commonly accepted form of crypto across gambling sites. Generally, if a site is willing to accept crypto at all then Bitcoin is almost guaranteed to be on the list, given its status as the most established and most publicly known of all cryptocurrency. However, other coins are also starting to show up.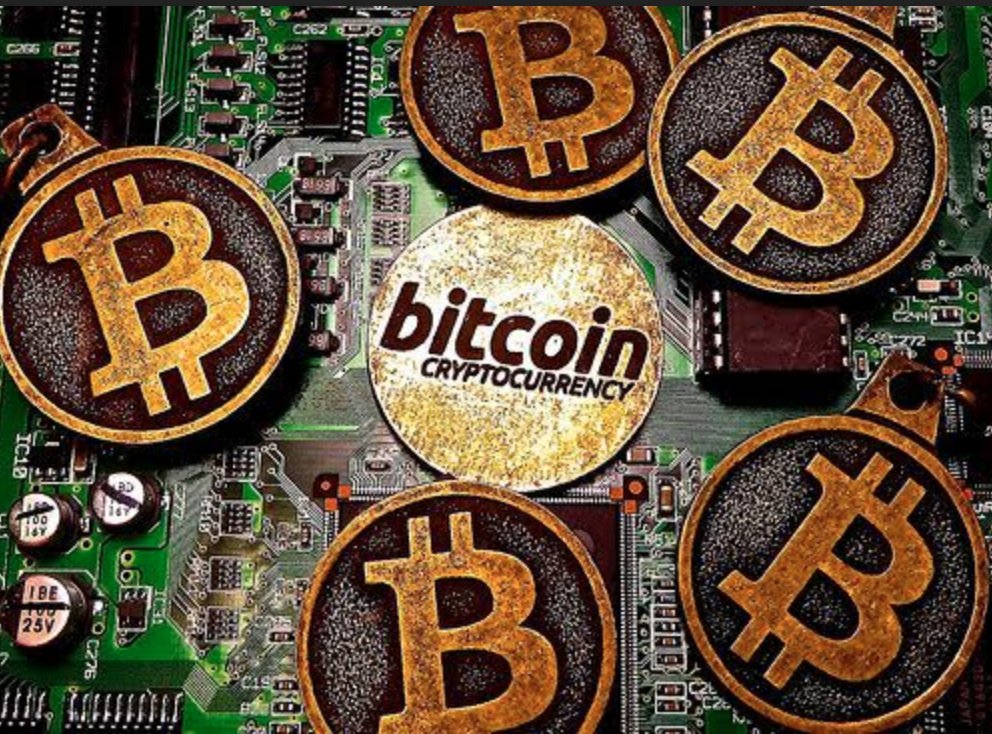 There has been a marked increase in acceptance of other major coins such as Ethereum, Litecoin and even Dogecoin. In many cases, the sites more willing to accept these coins and smaller ones are specific crypto-gambling sites that are now common enough to warrant their own categories. On entertainment review sites such as Vegas Slots Online, for example, there are already specific sections available for brands that offer Bitcoin and Ethereum, while other coins are now getting specific mentions on the individual pages of the various franchises that get reviewed.
It should be noted that in many cases, crypto payments are not processed directly as crypto but instead are passed through eWallets as an intermediary. This is more true in some regions than others based on the specific regulations around crypto, meaning that online entertainment hubs that operate across multiple countries may handle these payments differently on different versions of their sites.
What Do You Get for Playing with Crypto?
Gambling911 has previously covered the benefits and potential downsides of using alternative payment methods, however, crypto payments do have further benefits in some cases. For example, entertainment products that focus heavily on crypto payments often give special bonuses or extra value to existing bonuses for players who deposit using coins.
At the same time, those entertainment brands may also be able to waive fees for withdrawals in crypto or expedite the payments faster as they would have specific systems in place to pre-approve various options. While the differences may not be enormous from other competitors, and they may involve the use of specific eWallet types such as Neteller or Skrill, they are still significant.
Is Crypto Set to Spread More in the Gambling World?
Amongst the various predictions by analysts and experts, tech education site Simplilearn is predicting that, after a slower period from 2020 to 2022, crypto markets are set to bounce back up in 2023. This will likely have the knock-on effect of seeing crypto payments once again rise in popularity and would naturally mean that online service providers of all kinds will be looking at it.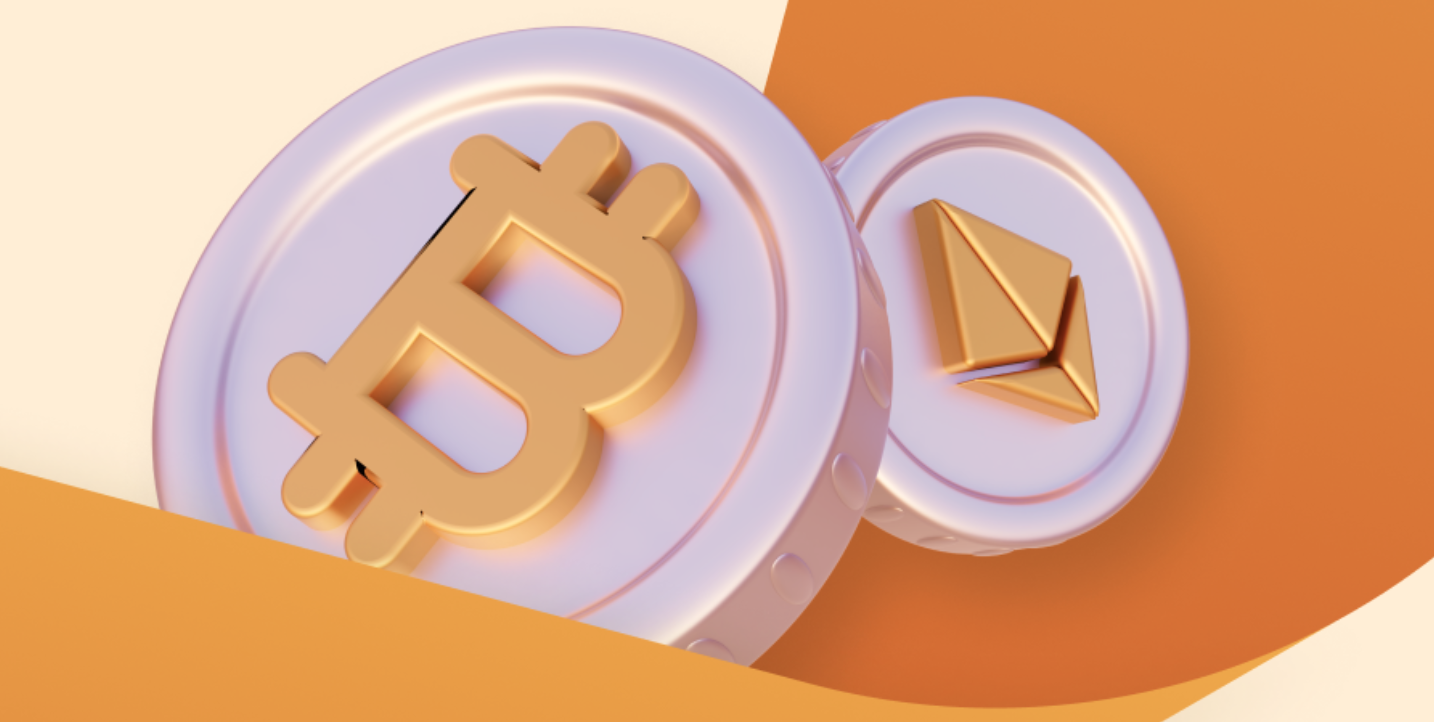 In other words, if crypto is ready for a big comeback, we can expect to see a large number of new betting sites adopting payments. This is also bolstered by many long-established payment platforms also launching crypto services. For example, PayPal has made crypto payments to and from accounts available in the US for the last few years already and indications point to this expanding to other regions such as the UK or in EU countries.
As a rule, the more high-profile and established crypto becomes, the more providers are willing to invest in adding it to their own payment options. As a final note, however, remember that cryptocurrency by nature is an inherently fluid system, where a single decision can cause values to plummet or something as simple as a tweet can send prices rocketing. For those looking to get into crypto gambling, always remember to keep caution in mind.
- Payton O'Brien, Gambling911.com Senior Editor