Florida Gov Given Until November 1 to Respond to Sports Betting Petition
Published on:
Sep/29/2023
Gaming attorney Daniel Wallach revealed late Friday plenty of action on the Florida sports betting front.
"The Florida Supreme Court has issued a briefing order in the sports betting case. Governor DeSantis is "requested" to file a response to West Flagler's petition for writ of quo warranto on or before Nov. 1, and West Flagler's reply is due on or before Nov. 21."
The Seminoles entered into a compact with the state that would essentially provide them with a monopoly over sports betting, both land-based and mobile.
In November 2021, federal district court judge Dabney Friedrich invalidating the compact.  Fast forward this summer and three-judge panel of the United States Court of Appeals for the D.C. Circuit reversed the district court's ruling and held that the compact did not violate IGRA. The panel stated that they "see the case differently," acknowledging that while an IGRA gaming compact "can legally authorize a tribe to conduct gaming on its own lands," nothing in IGRA prohibits a compact from "discussing" other activities, including those taking place outside of Indian lands.
One of the main points of contention is that Florida voters are supposed to have the last say when it comes to any form of gambling expansion in the state.
"This briefing order was expected before the end of the day. Right on time," Wallach noted. 
He also expects West Flagler's motion for an order "temporarily suspending" the state's mobile sports betting law for the duration of the proceeding and a US Supreme Court filing by some time next week.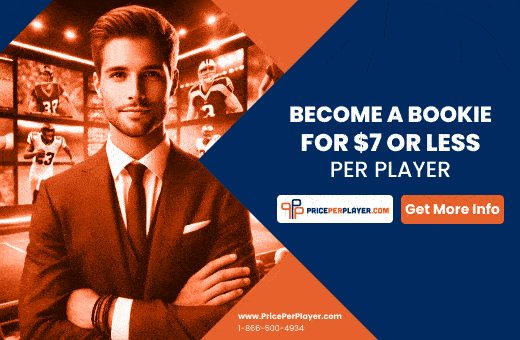 - Gilbert Horowitz, Gambling911.com