Pay per head (PPH) entails exchanging casino, sportsbook, and software for bookies for a weekly or monthly commission for each active player on your site. Many bookies hire PPH agents to manage key gambling operations.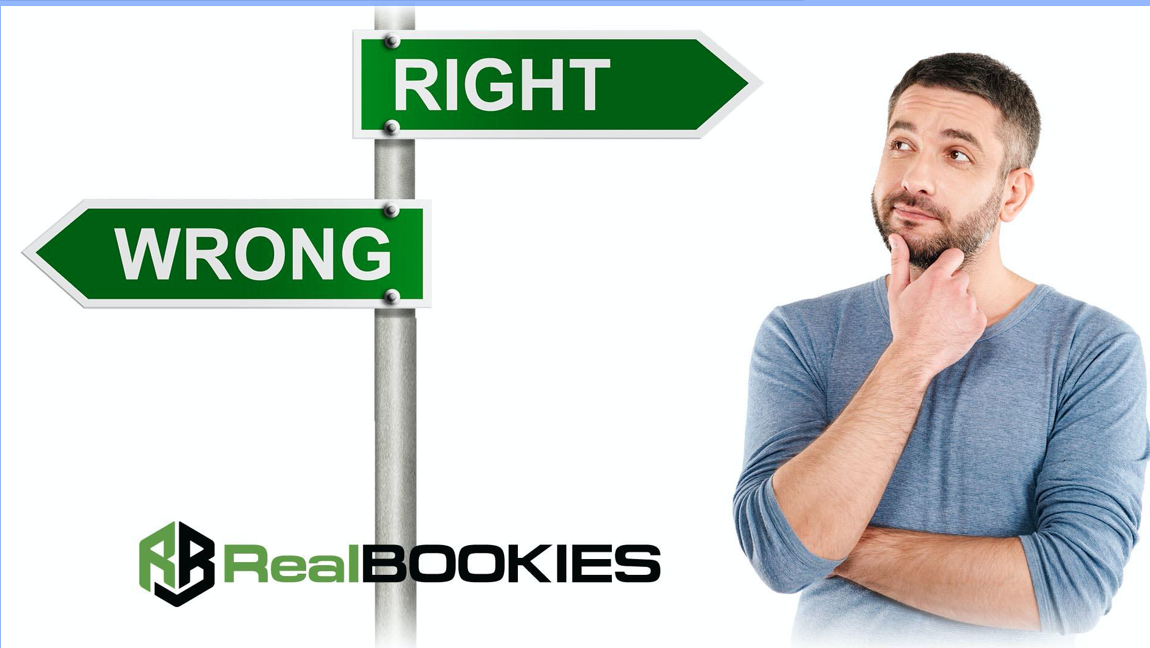 Agents promote the bookmakers' betting products and services to broaden their clientele and earn more commission. Read on to learn more about pay per head. 
The pay per head industry is as old as the internet. Many offshore bookie sites started developing sophisticated betting software solutions in the 1990s to digitize their operations. 
It led to the drastic growth of the sports gambling markets in Asia and the United States. The American federal government was able to close many online bookies as commercial offshore bookmakers operated in legal sports betting jurisdiction. 
PPH online betting software firms started developing various betting platforms and gambling software solutions that targeted specific bookies. They often leased their software solutions to reduce their startup and operating costs. Private bookies generate most of the U.S.' sports gambling revenue today. 
This has increased the demand for quality PPH products. Some states have online and land-based bookmakers that offer racetracks and casinos. 
Here are some common PPH services that you can find: 
1. Sports Betting Software 
PPH sites provide bookies with betting software for their staff and customers. It allows them to track the real-time betting activities of each client, close dormant accounts, adjust betting lines, and create betting limits. 
Besides, the software helps pay per head agents to perform different operations for each bookie from anywhere. It has distinct interfaces for the bookie and pundits. 
Players can access the betting menu, and bookmakers get payment details and transaction reports. Some PPH websites offer test accounts for free to help understand the types of services that they provide. 
The number of people who bet online is steadily increasing of late. It enables punters to bet at home as they don't have to travel to land-based sportsbooks. It saves them money and time. 
Besides, gamblers aren't in a rush to arrive at a betting shop before it closes, as many online sportsbooks operate 24/7. The pay per head company offers the service to PPH agents who provide it to different local clients. 
Most businesses, including bookies, need a call center. It can be an old-fashioned center or a modern one. Some customers prefer calling in to place bets. 
Most PPH companies provide call center services that are offshore. They pick calls on time and respond to bookies' concerns professionally. 
Pay per head services are for all gamblers, and they aren't restricted to sports pundits. They offer casino and sports betting. 
Bookies get different casino games and sports games from these services. Their diverse services attract clients who like casino and sports betting. 
Pay per head companies have different payment options like: 
Credit/Debit cards: many PPH sites use American Express, VISA, and MasterCard in all transactions. This method requires bookies to review each deposit or withdrawal to ensure that their customers have accurate transaction records. 

Bitcoin: Bitcoin is among the latest payment methods today. It operates using peer-to-peer technology, and it doesn't depend on a central authority. Customers can complete Bitcoin transactions in seconds. 

MoneyGram: it uses fiat currencies. More than 170 nations and 300,000 branches use MoneyGram. 

Western Union: the payment method is over a century old. It has 437,000 agent locations globally and operates in over 170 countries. 

Bank Wire: it shares some similarities with Money Order. It is necessary to inquire about a payment order of a specific amount. You can transfer money through offshore banks or direct personal accounts. 
Pay per head agents and sites meet the gambling needs of gamblers and sportsbooks. They create a unique pay structure for each bookie. 
Some PPH sites post many sports gambling lines daily. They grade all bets and credit the accounts of punters who made accurate predictions.