A Massachusetts Gaming Commission roundtable at the State House had in attendance representatives from Boston-based DraftKings, UK-based BetFred, FanDuel and Jake Paul's Betr, among others.  The discussion mostly focused on whether the state should issue temporary licenses.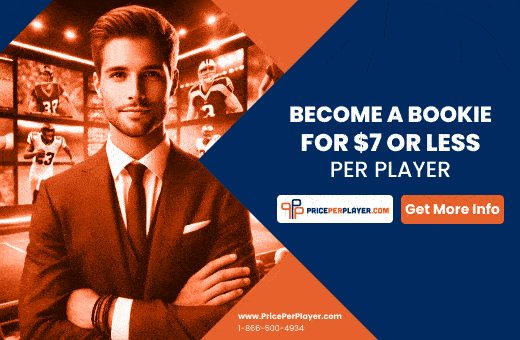 Massachusetts law allows for the temporary licenses without caps.
DraftKings Government Affairs Senior Director Chris Cipolla said temporary licenses will "ensure that everybody is given a fair shake."
"The commonwealth, and you as a commission, do have the benefit of four-plus years post the Supreme Court decision striking down PASPA to look to other jurisdictions where operators are safely operating and responsibly operating their product to help determine who should be entitled to a temporary license," he said. "We do feel that the temporary licensing process, and making those available, is important to maintain that parity across all categories."
Cory Fox, vice president for product and new market development at FanDuel, disagreed.  He argued that serious players will need to invest significant time and resources.
Fox said that temporary licenses would not make any sense if a company is asked to shut down at some point.
"The temporary licenses allow the commission to launch sports wagering while the commission is finalizing its suitability review of the operator in preparation for issuing a full license," he said. "In mobile sports wagering, this has been successfully implemented in numerous jurisdictions throughout the U.S., expediting the launch of many mobile sports wagering markets while allowing regulators to take the time necessary to complete their due diligence on operators prior to issuing a full license."
Representatives were also in agreement that a universal launch date for mobile betting would create a level playing field.  No date has been determined at this time but nearly all in attendance agreed that in-person wagering could be up and running prior to a mobile launch.  DraftKings was the only gambling company that voiced an objection saying they would like mobile to be up and running at the same time as the walk-up sportsbooks.
"I don't think I heard anybody say that they would be against that. So I want to be very clear, that's what I heard today," Commissioner Brad Hill said. "The comments that I heard are telling me that everybody is OK if we were to do something like that."
Massachusetts sports betting will prohibit the use of credit cards for making deposits. Customers will be unable to bet on in-state schools like Boston College or UMass.
The MGC has also considered imposing a total ban on sportsbook ads marketed towards people under 21.
Dr. Michael Wohl, Professor of Psychology and Director of the Gambling Laboratory at Carleton University in Ottawa, spoke at a virtual meeting last month.
"It is widely recognized that wagering ads tend to emphasize the positive aspects of the gambling experience and skew outcome expectancies towards inflated prospects of winning," said Dr. Wohl. "There's only a small body of literature but this tends to show that marketing material tends to increase the desire to gamble among problem gamblers and moderate-to-low-risk gamblers and [the Commission] should take that into consideration."
Sportsbook operators may be required to show evidence that 85% of the intended audience of all sports betting ads are 21 and over.  Such draconian provisions could leave operators prone to fines much like what is occurring in the United Kingdom.
Gamblers in the state would likely be taxed at a rate of 24% federal and 5% state on sports bet winnings.
- Gilbert Horowitz, Gambling911.com