Pete Rose Ex-Bookie Found Dead: Was Once Shot in Head
Published on:
Dec/06/2016
FRANKLIN — (Associated Press) - A man found dead in his Ohio apartment last month has been identified as a former bookie for baseball hits leader Pete Rose.
The Warren County coroner's office said Monday that Ronald Peters was found dead Nov. 19 during a welfare check by police in Franklin, a city 20 miles southwest of Dayton. Coroner's investigator Doyle Burke said police had responded to residents' complaints of odors.
The coroner's office is awaiting toxicology tests before ruling on a cause of death of the 59-year-old Peters. Burke said there were no signs of foul play.
Scroll Down For More…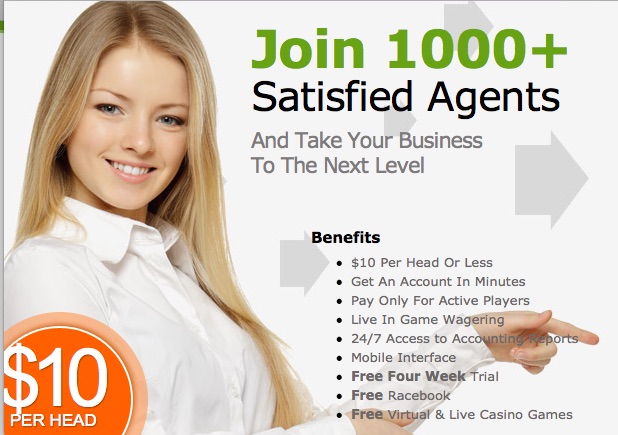 Peters testified in a 1989 investigation, saying Rose bet on games during visits by the baseball star's associates to a bar Peters owned.
Peters was sentenced to 2 years in federal prison on drug and tax fraud charges in a plea deal related to the investigation. He later served two stints in state prison, first on a theft conviction and later on failure to pay support.
Peters was shot in the head in a Dayton parking lot in 2004 and suffered from several illnesses, WHIO-TV reported.
Rose was a Cincinnati Reds All-Star who had 4,256 hits. He agreed to a lifetime baseball ban after the investigation concluded he bet on games involving the Reds while managing them. He later acknowledged betting on games, including Reds games.