The Advertising Standards Authority (ASA) has made it clear it will no longer permit such "impulse" terms in ads from online gambling firms that include the likes of "Bet Now" while requiring operators to make material terms and conditions attached to free bets or bonuses clearly visible to the consumer.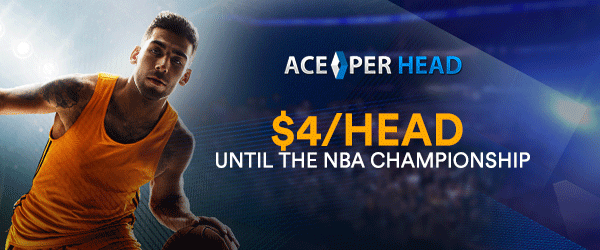 To show the Authority means business, this past week a fine was levied in respect of repeated breaches of social responsibility codes in relation to the advertising of free bets by the Web betting firm GVC.
From SBC:
Regulators often have to walk a tightrope between principle and prescription. Overly precise regulations can become outmoded and prone to circumvention or unintended consequences; while principles often require subjective judgement (and a degree of trust between the regulator and the regulated), which may lead to ambiguity. While the ASA has been very clear about certain matters, grey areas persist. Operators will need to tread carefully and engage closely with the regulatory community as they work out exactly where the borders have been redrawn.
In recent months, the ASA policies have filtered down to online gambling affiliates, with a number of companies requiring their ad partners to utilize scripted (and therefore "acceptable") language on review pages.  Some companies have severed affiliate relations altogether (i.e. Skybets). 
The ASA claims that said affiliates will often mislead prospective gamblers by offering losing plays as the most lucrative affiliate deals tend to involve revenue sharing or receiving a percentage of referred player losses.
- Jagajeet Chiba, Gambling911.com