Bitcoin Rally About to Lose Steam, Gov Cooper Says NC Sports Betting Bill to Pass This Year
Published on:
Feb/21/2023
Crypto analysts are having a tough time explaining a pause in Bitcoin's price at around the $25,000 mark following a rally in recent weeks.
It's gained nearly 50% since the bottom fell out, mostly a result of the FTX Exchange collapse.
Laurent Kssis, a crypto trading adviser at CEC Capital, tells CoinDesk that a breakout above $25,000 hinges on the performance of technology companies.
"Tech firms performed horrendously last year, and it's all down to how well they recover in the first quarter. That's why BTC is not pushing further," Kssis told CoinDesk. Technology stocks will announce the first quarter earnings after March.
Kssis claims that crypto traders are currently parking money in the stablecoin tether (USDT) and the bitcoin rally will resume once that trend ends.
"The market is patiently awaiting realized profits that are parked in USDT right now to pile back into bitcoin and ether.  This is why we ran out of breath to break $25,000," Kssis said. "When BTC is rallying, USDT dominance tends to thin out."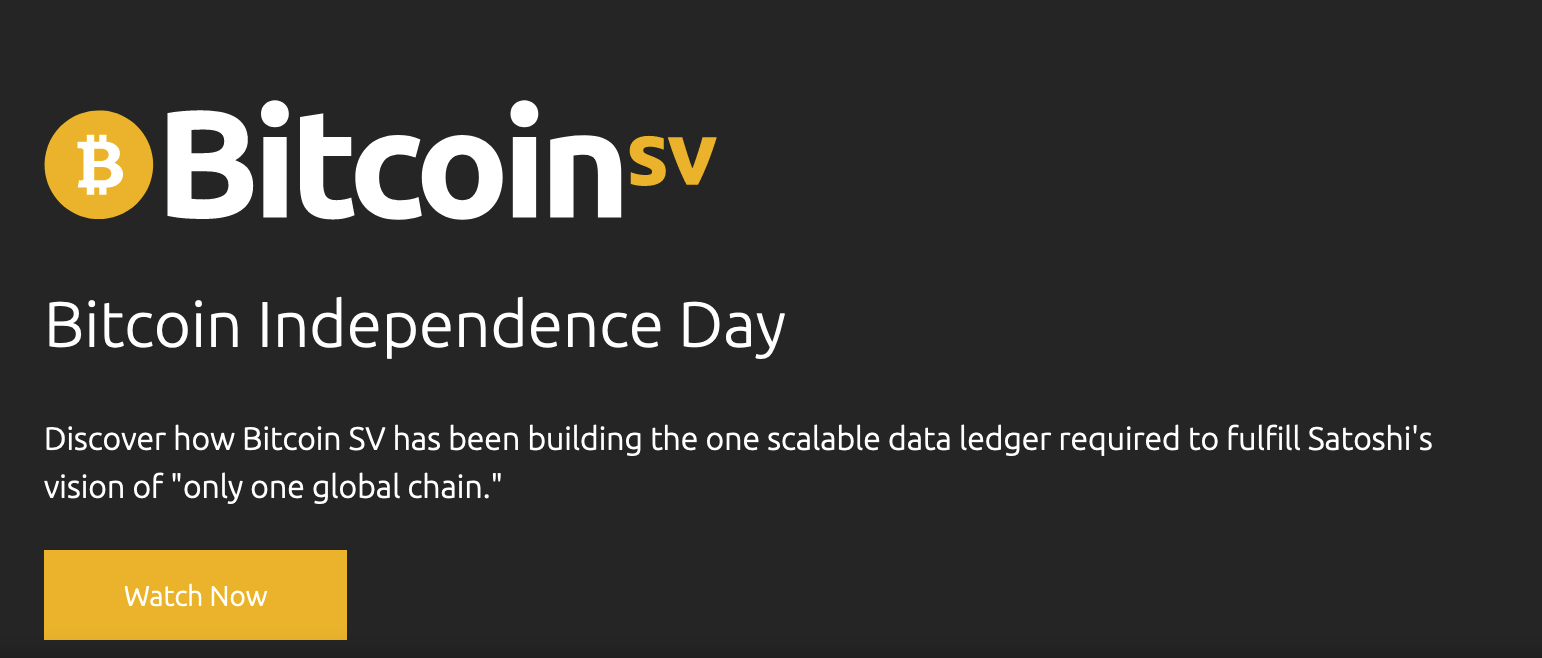 North Carolina Governor Overlay Optimistic About Mobile Sports Betting Bill Passage
NC lawmakers rolled out a new sports betting bill and Gov. Roy Cooper says it is likely to pass this week.
The bill, however, "will be substantially similar to a bill that failed last year by just one vote".
That legislation failed to pass.
The reason lawmakers remain optimistic is that the measure only failed by a single vote in the waning hours of last year's legislative period.
"This will be something that's legitimate in the state, something that we can see. We can put some transparency on it and see where the money moves. I think that's best for everybody," said Rep. Jason Saine (R-Lincoln).
"I think it's gonna pass from what I hear. We're working with trying to get good legislation that's fair to the taxpayers but also recognizes something that's going on anyway," said Cooper. "We might as well get a benefit for our schools and our state out of it." 
The new measure would allow for betting on college sports.  An early draft of the bill last year prohibited wagering on all college sports.
Newcomers to the General Assembly could help change the dynamic in favor of the mobile sports betting legislation.
- Aaron Goldstein, Gambling911.com