Kleiman v. Wright Trial Crypto Odds Up at Bovada
Published on:
Sep/20/2021
The online gambling website Bovada has released a series of prop bets tied to a legal case involving Bitcoin founder Dr. Craig Wright and the estate of Ira Kleiman.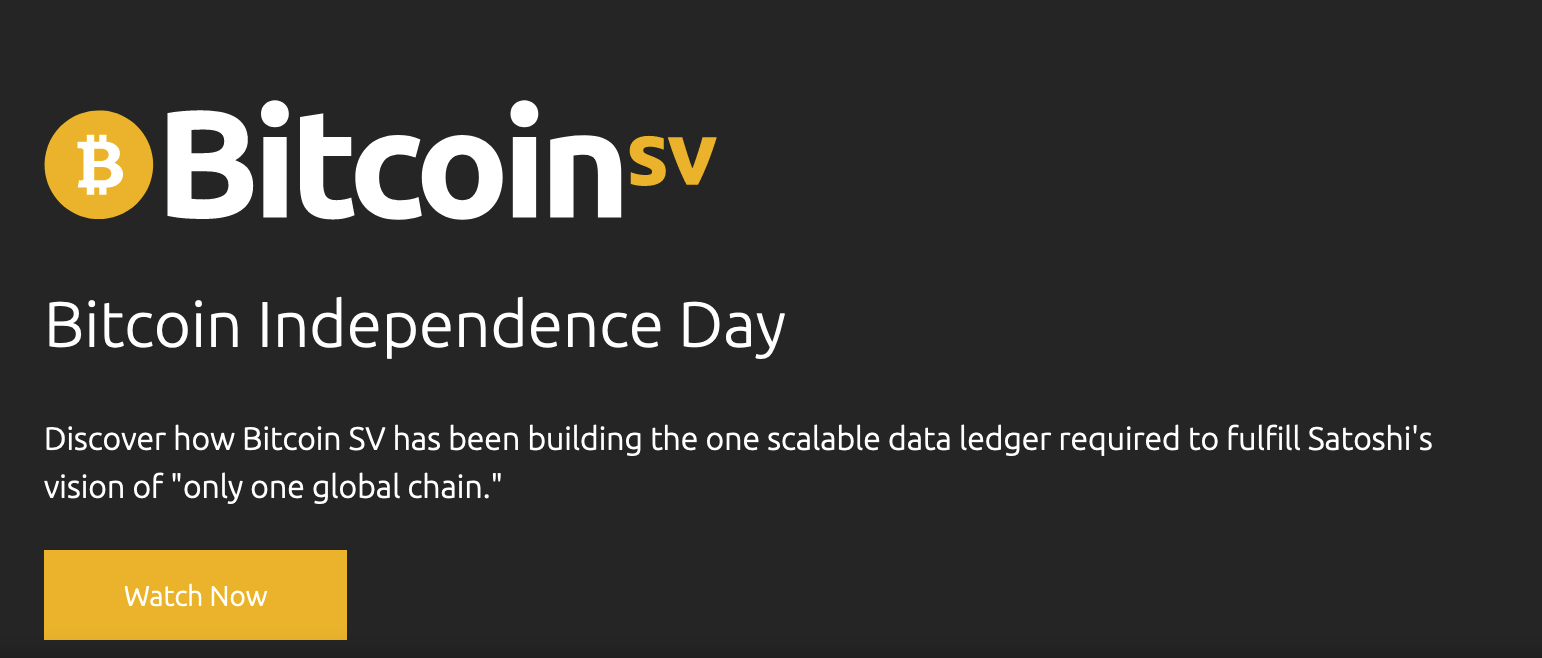 On January 14, 2019, Plaintiffs filed the operative Second Amended Complaint ("Complaint"), ECF No. [83].  Hearings have been delayed due to the Covid-19 pandemic.
The Complaint alleges that Defendant and David Kleiman ("David Kleiman" or "Mr. Kleiman") were former business partners that created Bitcoin under the pseudonym Satoshi Nakamoto.
Between 2008 and before David Kleiman's death in April 2013, the two allegedly worked together on Bitcoin, mining bitcoins and developing blockchain related intellectual property. Starting in 2008 through February 2011, they allegedly worked together as a partnership, and from February 2011 until Mr. Kleiman's death in 2013, they conducted their work through Plaintiff W&K Info Defense Research LLC ("W&K"). During this period, significant amounts of bitcoins allegedly were mined and acquired by Defendant and Mr. Kleiman and valuable intellectual property was developed.
This lawsuit concerns a dispute over the ownership of bitcoins and Bitcoin-related intellectual property.
Bovada has Dr. Wright winning the case at -130.  The Kleiman Estate winning and being rewarded $1 billion pays out $350 for every $100 odds, not exactly the most comforting price if you happen to be Dr. Wright.
Additionally there are odds of the trial ending in a mistrail.  No is favored at -1000.
- Jagajeet Chiba, Gambling911.com