Thousands have descended upon Barcelona to take part in this week's three-day SBC Summit Barcelona, which brings gambling professionals from around the globe together.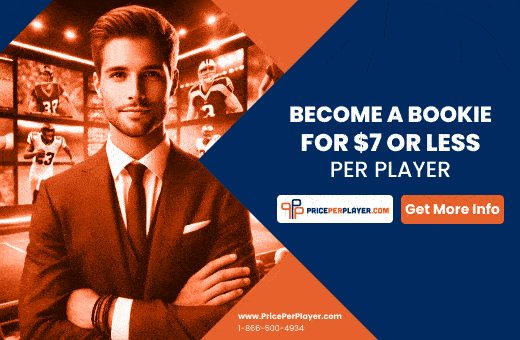 Among those attending will be Alan Feldman, a distinguished fellow in responsible gaming at the International Gaming Institute at the University of Nevada Las Vegas.  He recently sat down with CDC Gambling to discuss responsible-gaming measures and how to avoid the pitfalls now plaguing gambling companies throughout Europe.
Feldman will be headlining a panel discussion on Wednesday Sept. 21 moderated by Martin Lycka, senior vice president American regulatory affairs and responsible gaming for Entain.  There is a certain irony in that Entain was just handed down a record £17mn fine by UK regulators for failure to adhere to social responsibility and anti-money laundering (AML) safeguards.
The panel will focus on how sports betting firms can idealy deliver legalized sports betting while protecting their competitive edge.
"We're going to try to have an understanding of what is known from a research perspective about some of the important topics in sports betting, igaming more generally, and esports," Feldman offered. "A lot of regulatory rules are in place, but one of the questions I want to address is whether they're likely to succeed or whether or not they're relevant. At this point in the industry, it's all happening so quickly that we have regulators who are very understandably wanting to put certain protections and controls into place.
"Unfortunately, Europe has decided to act first and determine the needs second (on advertising restrictions)," Feldman said. "There has even been a ban on jersey advertising and many countries have bans on credit cards. There was little evidence to suggest either of those things were going to be meaningful. What we've seen in Europe is taking action first and never bothering to determine what impact it had or finding out much later what you thought you were doing had any effectiveness. Unfortunately, most European countries don't go about determining if it made any difference."
- Gilbert Horowitz, Gambling911.com