Florida Sports Betting Case Has Government Advising They Will "Go It Alone"
Published on:
Oct/05/2022
While a good chunk of the state is still reeling from last week's Hurricane Ian destruction, a Florida sports betting case continues to grind through the courts with very little hope for mobile wagering in the Sunshine State when all is said and done.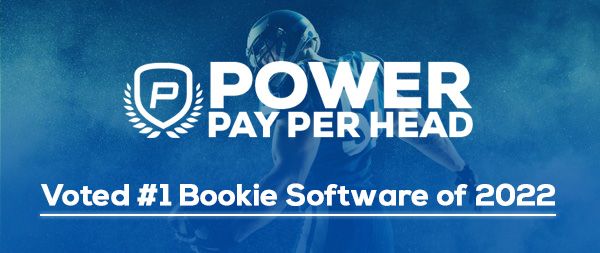 A brief was filed on Monday whereby the U.S. federal government claimed that they are "generally the only required and indispensable defendant in an APA challenge to the legality of the government's own actions."
The case was launched over a sports betting-related compact between the powerful Seminole Tribe and the state of Florida.  Contrary to popular belief, the Seminoles are not the only game in town when it comes to the Florida gambling sector. Magic City Casino and Bonita Springs Poker Room owners opposed the DeSantis/Seminole Class III gaming pact and filed the suit. 
U.S. District Judge Dabney Friedrich's ruling invalidated the sports betting plan late last year.
Brant James of Gaming Today offers the most likely scenario as to what could occur next on the Florida sports betting front, and we at Gambling911.com tend to agree with the assessment.
Unless the Appeals Court reverses course on a compact Judge Dabney L Friedrich invalidated as a "legal fiction," the state and Gov. Ron DeSantis would be sent back to the proverbial drawing board. The Seminole Tribe would seemingly be inspired by recouping the right to offer craps and roulette — which were also a part of the 2021 compact — and retail sports betting. The state would seemingly be motivated by the $2.5 billion in revenue share payments through the first five years of the deal that the invalidation has cost Florida.
The Seminoles have already demonstrated they're not interested in welcoming the likes of DraftKings and FanDuel to the state.  The tribe fought hard to keep these outside gambling companies from pushing forward a voter initiative similar to the one appearing on the November ballot in California.
Two Standing Up For Florida spots aired separately ahead of the ballot signature deadline.  In the end, reports suggest none of the companies came  anywhere near to gathering the required signatures needed for a ballot initiative in the state.
Should the Seminoles go the retail-only route, they'd be following a similar path to that of Mississippi, Wisconsin, Arkansas and, for now anyway, North Carolina.  Lawmakers in the Tar Heel State attempted to pass a mobile sports wagering bill in the last legislative session but it failed.
- Gilbert Horowitz, Gambling911.com