FIFA Gambling Site Owners Charged With Promoting to Minors
Published on:
Feb/10/2017
Other charges against the two owners included illegal gambling and illegal advertising of said site
Minor were allowed to transfer virtual currency from the game and bet it on real-life football
One boy reportedly gambled away more than $700 in a single day
Two British men have been charged by the United Kingdom Gambling Commission for allegedly allowing minors to gamble on their FIFA gambling site, FUT Galaxy. The site had some 1.3 million subscribers.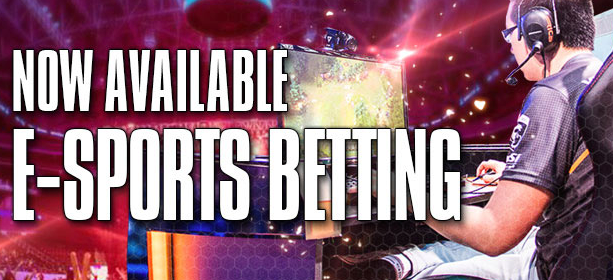 Those charged included Craig Douglas (NepentheZ) and Dylan Rigby.  Both initially pled Not Guilty but eventually changed their minds.  Rigby admitted to two counts of being connected to the provision of facilities for gambling and also for advertising illegal gambling.
Like with similar sites that have come under fire in recent months, FUT Galaxy allowed individuals of all ages, including minors, to transfer virtual currency out of the FIFA 17 video game and use it to bet on real-life football games.  Winnings could then be transferred back into the FIFA 17 video game or sold on the black market.
The Guardian newspaper reported on at least one 14-year-old who gambled away $730 in a single day.
"The aggravating features of these offenses are they were committed over a relatively long period of about six months," The Guardian quoted McGarva. "Children were gambling on your site. It's impossible for me to know how many or the effect on them. In my opinion, both of you were aware of the use of the site by children and the attractiveness of it to children. At the very least, you both turned a blind eye to it."
Rigby was fined approximately $217,000, while Douglas has to pay around $114,000.
Douglas posted an apology on Twitter after the judge imposed the fines.
"I owe a huge apology to my family and close friends for putting them through this process, and appreciate all those that stood by me," Douglas wrote.
- Jagajeet Chiba, Gambling911.com