Damning audio and video tape evidence may seal fate of some 46 reputed mobsters
Turncoat inside organization wore wire while feds also had undercover agent inside organization
Evidence appears to link one of the defendants to a murder plot
More than 800 wiretapped conversations were obtained during the investigation
John Rubeo, a Genovese crime family associate, was alleged snitch, according to popular website that outed him
46 reputed mobsters charged with extortion, gambling, gun-running, violent acts of retribution, loan-sharking and more were caught on both audio tape and video tape by the feds, according to reports.
The group, all part of what was dubbed the East Coast Enterprise, were arrested earlier this month as part of a sweeping 4 ½ year investigation organized crime activity occurring across five East Coast states: New York, New Jersey, Philadelphia, Massachusetts and Florida.
Scroll Down For More....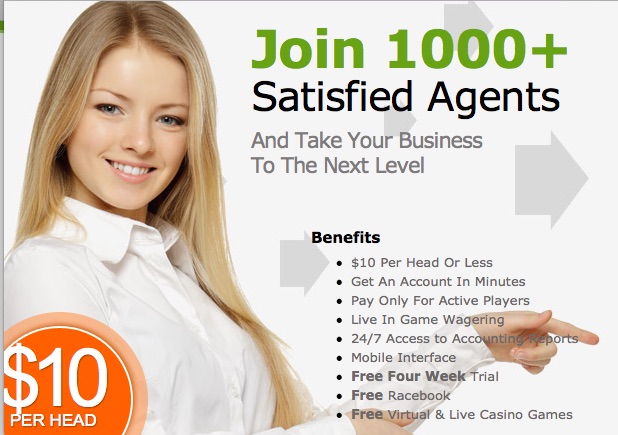 From AboutTheMafia.com:
The investigation produced a mountain of evidence including recordings from a turncoat inside the organization, which has been identified as John "J.R." Rubeo. Identified in court documents as CW-1 he wore a wire against key figures including alleged leaders Pasquale Parrello and Joseph Merlino. The feds also had an undercover agent inside of the Cosa Nostra enterprise according to court documents. Rubeo relocated from Yonkers to Florida several years ago and flipped on his mob pals after a DEA arrest in 2011.
The wiretaps are part of a batch of 800 conversations to be turned over no later than October 31. 
One of the more damning pieces of evidence to surface is that Genovese family captain Pasquale "Patsy" Parrello apparently has been linked to a plot to kill an Albanian mobster who authorities believe murdered his son back in 1993.  Reports suggest a superseding indictment against Parrello and others is possible as a result of the new evidence.
Scroll Down For More..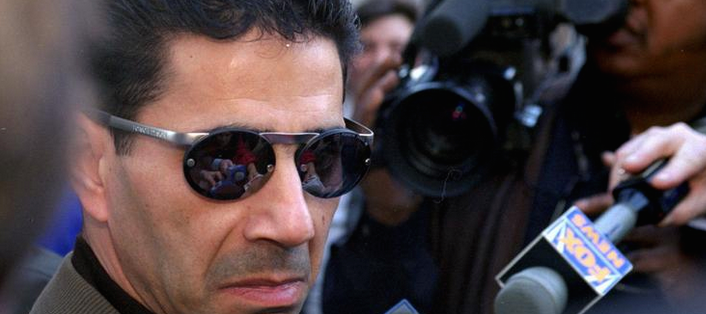 Joseph "Skinny" Merlino made $5 million bail this month, is reported to rule Philadelphia Mob syndicate
Over the weekend, a popular website, Ganglandnews.com, outed the alleged informant as one John Rubeo, a Genovese crime family associate.
Rubeo reportedly faced his own problems with the law and feared prison time.
"And that's what triggered him to become a cooperating witness. He didn't want to go to jail for a long time," Editor of Ganglandnews.com told New York's Fox29.
Rubeo worked for Merlino's co-defendant, Genovese Captain Patsy Parrello in New York.
Merlino, said to oversee the Philadelphia crime family, was able to post a $5 million bond while other defendants have not been so lucky and await trial behind bars.
- Jagajeet Chiba, Gambling911.com