Justice Dept Indicts Club Owner for Illegal Sports Betting, Money Laundering
Published on:
Dec/07/2022
A federal magistrate judge unsealed an 18-count superseding indicment that claims a West Palm Beach man operated an illegal sports betting business.
52-year-old Dion De Cesare and five others were also charged with conspiracy to use a cell phone to carry out illegal gambling and prostitution activities, money laundering, and evading taxes.
The complaint alleges the illegal activity took place from April 2008 through November 2022 with various businesses used as fronts.  These included HERE LLC, Whispers All Girls Staff and NXT.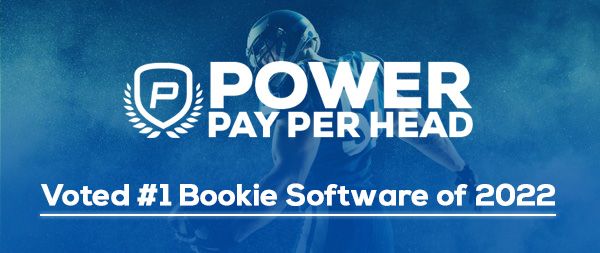 In addition, from May 2015 through September 2021, De Cesare allegedly conspired with others, including his co-defendants Josh Peasley, 62, of Huntington Beach, Calif., and Kelly Lizza, 41, of West Palm Beach, to operate a sports gambling business through dldsportsbook.com, a website out of Costa Rica.
The superseding indictment also alleges that from 2011 to 2017, De Cesare owned Renegades, a restaurant and nightclub in West Palm Beach.  He is accused of failure to pay taxes.
De Cesare faces up to 50 years in prison for gambling, prostitution and money laundering.  A federal district judge will determine any sentence after considering the U.S. Sentencing Guidelines and other statutory factors. 
Plus Australia Targets SkyCity Casino for Money Laundering Amid Gambling Crackdown
SkyCity Entertainment Group is facing court action from an Australian regulator.  The company is accused of "systemic failures" in how it countered illegal activities.
Peter Soros, Austrac deputy chief executive, said today: "Investigations into SkyCity had found systemic failures in its approach to anti-money laundering and counter-terrorism financing obligations....[and] identified a range of circumstances where SkyCity failed to carry out appropriate ongoing customer due diligence. SkyCity also failed to develop and maintain a compliant AML/CTF program, leaving it at risk of criminal exploitation."
Among the alleged failings:
A failure to appropriately assess the money laundering and terrorism financing risks it faced, failing to establish an appropriate framework for board and senior management oversight of the AML/CTF programmes, and not conducting appropriate ongoing customer due diligence on a range of customers who presented higher money laundering risks.
The company claims it has made adjustment and implement better safeguards since mid-2021.
Michael Ahearne, SkyCity chief executive, said today: "Providing a safe and responsible environment for our customers and communities is a priority for us. We take our anti-money laundering obligations seriously and remain committed to enhancing our processes. We will continue to work with all our regulators on the ongoing enhancements of our AML/CTF programmes."
- Nagesh Rath, Gambling911.com