Gambling911.com takes a look at the adaptation of crytocurrencies such as Bitcoin, Bitcoin Cash, Ethereum, Litecoin and more on the continent of Africa.  So what happens when cryptocurrency adaption and the explosive interest in online gambling in African nations like Nigeria collide?  We take a look below.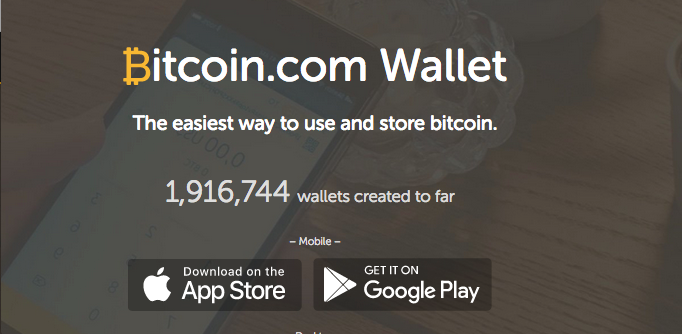 Nigeria - With the largest population in all of Africa and 7th in the world at 185,989,640, is it any wonder why online gambling firms would want to target this market?  This West African nation with the largest economy on the continent is also home to a number of licensed and regulated lotteries, land casinos and betting operations.
Nigeria and Online Gambling - No acts or laws have to date been proposed to legalize and regulate the online gambling industry though many international betting companies have found this a difficult market to crack.  Cryptocurrencies could help change this in the not-so-distant future.
Bookmaker.eu has been in business since 1986 and offers the ability to use some 60 cryptocurrencies with their LIVE IN-PLAY WAGERING-friendly online sportsbook and poker room. 

Bookmaker accepts most crypto-currencies
Nigeria and Cryptocurrencies - Nairaex.com is a cryptocurrency exchange accessible to those living in Nigeria.  Bitcoin is accepted here.
- Aaron Goldstein, Gambling911.com