175 Offshore Gambling to be Shut Down in the Philippines
Published on:
Sep/26/2022
The Philippines is set to shut down some 175 offshore gambling sites, most of which target the Chinese Mainland.  Approximately 40,000 employees are expected to be deported back to China as a result.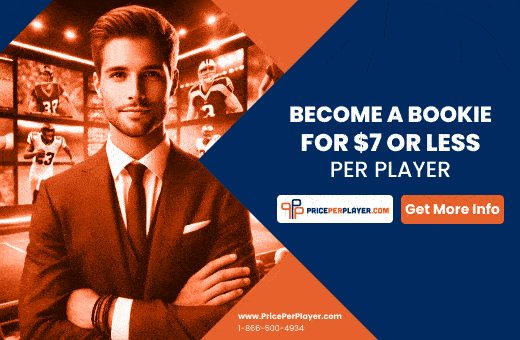 The sector emerged in 2016 as companies looked to take advantage of the Philippines liberal gambling laws.
"The crackdown was triggered by reports of murder, kidnapping and other crimes committed by Chinese nationals against fellow Chinese nationals," justice ministry spokesperson Jose Dominic Clavano told Reuters.
The POGOs targeted for closure had licenses that either expired or were revoked, for violations like non-payment of government fees, according to Clavano.
Offshore gambling was big business for the Philippines government apparently.  The finance ministry revealed that the sector generated 7.2 billion pesos ($122.21 million) in 2020 and 3.9 billion last year in Philippine Offshore Gaming Operators (POGO) fees alone.
Teenagers' Exposure to Sports Betting a Risky Gamble in Massachusetts
Television ads for sportsbooks in neighboring Connecticut, New Hampshire and Rhode Island air regularly during Red Sox and Patriots games, writes Kathryn Carleyof the Commonwealth News Service.
Massachusetts lawmakers approved legalizing sports betting but there continue to be concerns over the exposure to youth.
The Massachusetts Gaming Commission (MGC) has considered imposing a total ban on sportsbook ads marketed towards people under 21.
Dr. Michael Wohl, Professor of Psychology and Director of the Gambling Laboratory at Carleton University in Ottawa, spoke at a virtual meeting last month.
"It is widely recognized that wagering ads tend to emphasize the positive aspects of the gambling experience and skew outcome expectancies towards inflated prospects of winning," said Dr. Wohl. "There's only a small body of literature but this tends to show that marketing material tends to increase the desire to gamble among problem gamblers and moderate-to-low-risk gamblers and [the Commission] should take that into consideration."
Sportsbook operators may be required to show evidence that 85% of the intended audience of all sports betting ads are 21 and over.   The MGC is currently mulling over its options.
"When you see top-level athletes and actors promoting these brands — and we're talking about the Michael Jordans, the Jamie Foxxes of the world, that are well known to kids — that's of some dramatic concern," said Marlene Warner, executive director of the Massachusetts Council on Gaming and Health.
It's worth noting that The National Council on Problem Gambling reports 60-80% of high school students say they have gambled for money in the past year.
- Gilbert Horowitz, Gambling911.com