World Sports Exchange Head Said to be "Suicidal"
Published on:
Feb/18/2011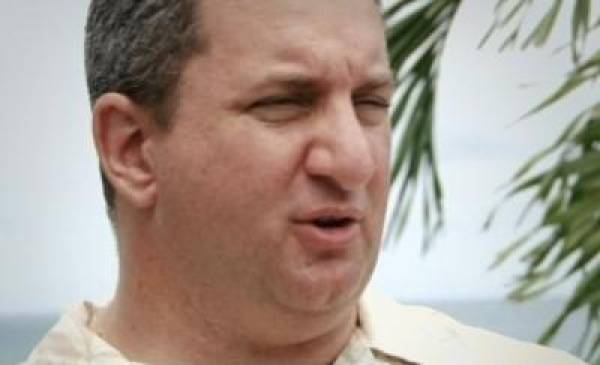 Sources close to Gambling911.com say that World Sports Exchange (WSEX.com) co-founder Jay Cohen has become a recluse, gained over 100 pounds and is potentially "suicidal".
The Antigua-based online gambling company is now insolvent and slow paying much of its customers up to 9 months now.
"Cohen squandered the company's money away on a pricy lawsuit," the source tells Gambling911.com.
The suit in question revolved around a 1998 conviction in which Cohen and 20 other operators were found guilty of violating a 1962 wire act.   Cohen was charged and fought in a US court where he eventually went on to lose.  He would later lose on appeal and serve nearly two years in a federal prison. 
Cohen is well known for bashing competitors and meddling in posting forum disputes on the Web.  After serving time behind bars, the one time nuclear physicist returned to Antigua where he rejoined operations. 
Antigua removed World Sports Exchange's license last year.  The company has operated out of that Caribbean i-Gaming friendly nation since 1996.
"He gained a ton of weight and is essentially in hiding," said our source.
World Sports Exchange is also run by Hayden Ware and Steve Schillinger, both US fugitives.
Some $300,000 was owed to members of at least one posting forum community as of late January (SportsBookReview.com)
"Just extremely frustrating with the lies they feed me," one forum member said.
- Jagajeet Chiba, Gambling911.com