Will Ferrell Will Play Bobby Riggs in Film About 'Battle of Sexes': Match Thrown?
Published on:
Apr/03/2014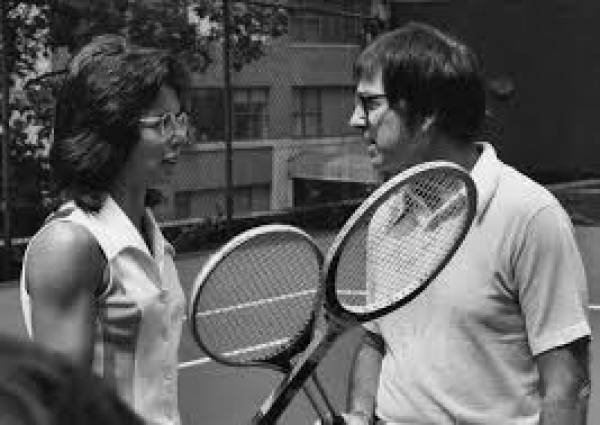 Months after ESPN revealed that Billie Jean King's "Battle of the Sexes" win in 1973 may have been fixed, it was announced Thursday that Will Ferrell is slated to play her opponent, Bobby Riggs, in an upcoming film project yet to be titled.
ESPN "Outside the Lines" report claims the whole match was rigged because King's opponent, Bobby Riggs, owed mobsters more than $100,000 and threw the match to erase the debt.  King called the report ludicrous.
"I was on the court with Bobby and I know he was not tanking the match. I could see in his eyes and body language he wanted to win," King said.
"It was 40 years ago and I won the match and I am 100 percent sure Bobby wanted to win as badly as I did. Those who bet against me lost money but the result is the same today as it was 40 years ago."
The upcoming film will be based on the ESPN report.
- Jordan Bach, Gambling911.com