Where Can I Bet the FIFA World Cup From Washington State?
Published on:
Nov/20/2022
While sportsbooks like DraftKings and FanDuel are not available for placing bets on this year's FIFA World Cup online from the great state of Washington, others like BetOnline are.  BetOnline offers a 50% welcome bonus on an initial deposit up to $1000 as well as reload and referral bonuses.  BetOnline is probably the most comprehensive full service mobile sports wagering website on the planet.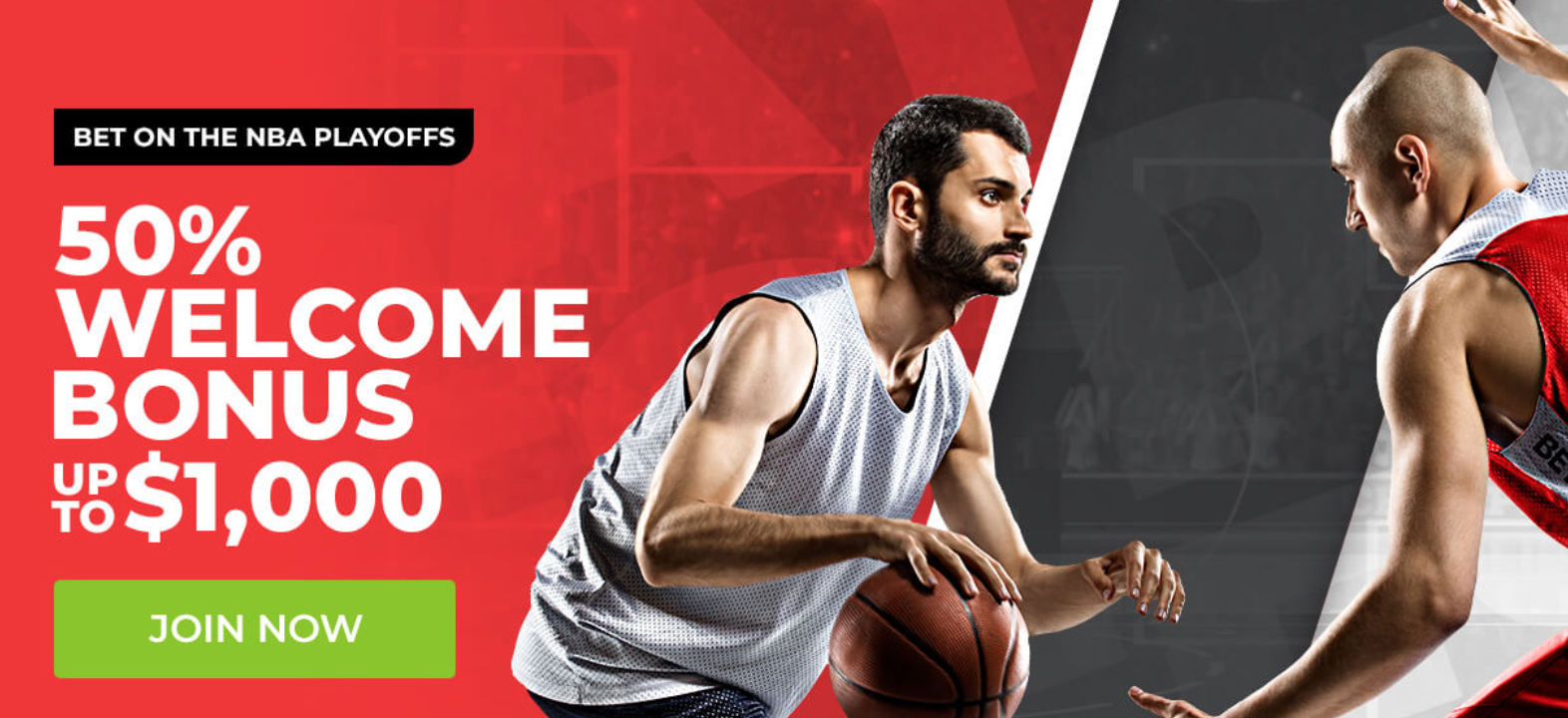 Washington Sports Bettors Will Relish in This Year's World Cup
Washington State is long considered among the most fervent when it comes to soccer.  Thats because Seattle's Major League Soccer team, the Sounders, is among the most beloved franchises in the league.
In their debut season, the Sounders amassed the largest average attendance in the league with 30,943 fans.  Additionally, Sounders FC also was rated as the No.50 Best-Supported Club globally by World Soccer Magazine In 2010 and went on to cap\their season ticket capacity at 32,000.
Find a Land-Based Sportsbook in Washington State
Washington's land-based casinos allow mobile sports betting on their properties as well as retail wagering at the counter.  These include:
Spokane Tribe Casino / Muckleshoot Casino
Snoqualmie Casino in Snoqualmie
Emerald Queen Casino
Suquamish Clearwater Casino Resort
Angel of the Winds Casino
Northern Quest Resort & Casino
Tulalip Resort Casino / Quil Ceda Creek Casino (operated by DraftKings)
How Sports Betting Came to Be in Washington State
Washington State at one time was the only U.S. state that made it a felony to place sports bets online.  That's no longer the case.  While the state does not regulate online and mobile sports gambling sites per se, it allows tribal casinos to offer the activity at its various locations.   Out-of-state sportsbooks, many of which once pulled their services from Washington, now once again permits those Washington residents and visitors 18 and up to register and open betting accounts.
Legal decisions helped paved the way in Washington State some ten years prior to the U.S. Supreme Court overturning a national ban on sports gambling back in 2018.
An appellate court in Washington ruled back in 2009 that the site Betcha.com did not violate state gambling laws because users were allowed to back out of bets without paying.
"Because Betcha.com customers agreed in advance that participants were not required to pay their losses, Betcha.com was not engaged in 'gambling,'" the court wrote.
The site offered a platform for users to bet with each other about matters like the outcome of political elections and sports games. The terms of service spelled out that Betcha.com worked on the "honor system" and that "bettors are not obliged to pay when they lose." But the site also allowed users to give each other "honor ratings" based on whether they made good on their bets.
The site was only online for a few weeks in 2007 when authorities from the Washington State Gambling Commission demanded that founder Nicholas Jenkins shut it down. Jenkins filed a complaint asking a state court to rule that the site was lawful. A trial judge ruled against him, but the appellate court cleared the site last week.
While this case was pending, Jenkins was extradited to Louisiana to face criminal computer gambling charges stemming from Betcha.com. That case was dismissed in October, according to Jenkins' lawyer, Lee Rousso. He added that Jenkins is considering whether to revive Betcha.com. "He's contemplating that as we speak," Rousso said Friday.
- Alistair Prescott, Gambling911.com