Visa Restrictions on Gambling Blamed for Macau Slow Down in Growth
Published on:
Jul/04/2012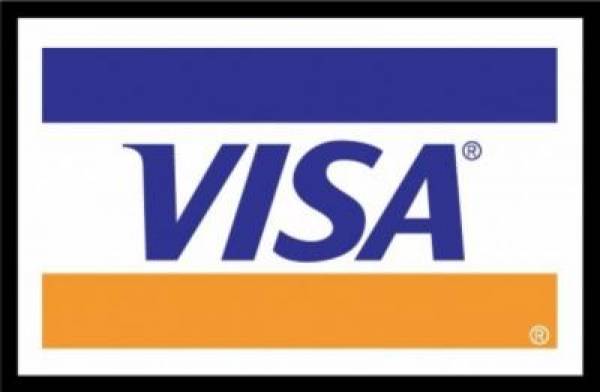 After years of accelerated growth, the world's biggest gambling destination, Macau, witnessed an abrupt slowdown in May.  Part of the blame is now being placed in Visa.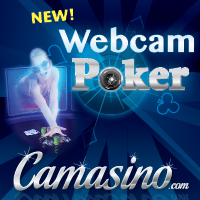 A presser put out by the Paragon Report made the claim: 
There has been growing speculation that visa restrictions and limits on Chinese credit cards have been major causes for the recent slowdown in Macau's gaming revenue growth. The Paragon Report examines investing opportunities in the Resorts and Casinos Industry and provides equity research on Las Vegas Sands Corp. (LVS) and Wynn Resorts, Limited (WYNN).

"Recent weakness in Macau gaming revenue and visitation growth could be partially explained by the visa restrictions and reduction in China Union Pay limits highlighted by the Macau Daily," Cameron McKnight, Wells Fargo & Co. analyst, said in a recent research note. "While expectations have recently moderated, we believe out performance in the Macau stocks is likely to be limited here."
While gambling revenue continued to increase at a rate of 7.3 percent, May witnessed the slowest growth percentage in almost three years. 
According to Bloomberg, visitors from mainland China boosted casino revenues in Macau by 42 percent in 2011. Last year roughly 16 million people visited Macau from mainland China.
- Chris Costigan, Gambling911.com Publisher