UPI: Online Gambling Not A Good Bet
Published on:
Jan/04/2011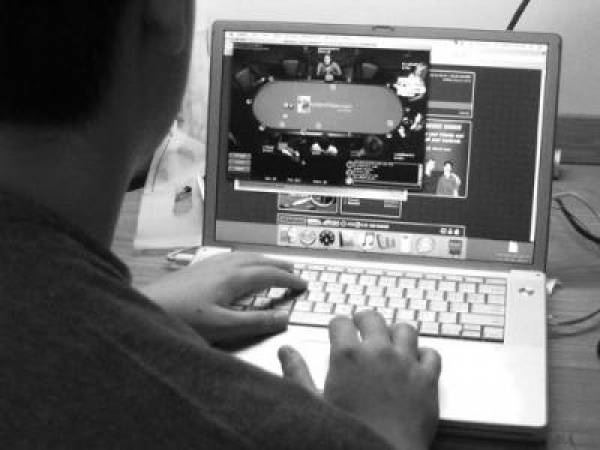 WASHINGTON, Jan. 4 (UPI) -- Expanding legal Internet gambling in the United States is a long shot now that Congress is more heavily Republican, gaming industry experts say.
Senate Majority Leader Harry Reid fell short last month in his effort to allow U.S. casino companies set up Internet poker sites and access a portion of the multibillion dollar offshore industry. The chances of success are diminished now that Republicans control the House and have more members in the Senate.
Reid says he's ready to try again this year but his efforts may be thwarted by Rep. Spencer Bachus, R-Ala., named chairman of the House Financial Services Committee, and other GOP lawmakers who indicated they want to keep online betting illegal in the United States, The Washington Times reported Tuesday.
"This is a huge priority for Spencer," a House Republican aide said.
If Bachus takes up Internet gambling, he likely will examine the effectiveness of existing laws and making them tougher, the staffer said.
"If 2010 is any sign of what's to come in the future for online poker, the only thing that is really for certain is that the road is a long, bumpy one and the legalization of online poker will be very difficult to come by," PokerNews.com said.