Top Gambling News: Bet365 Profits Leap by a Third, Eric Lindgren Wins at WSOP
Published on:
Jun/21/2013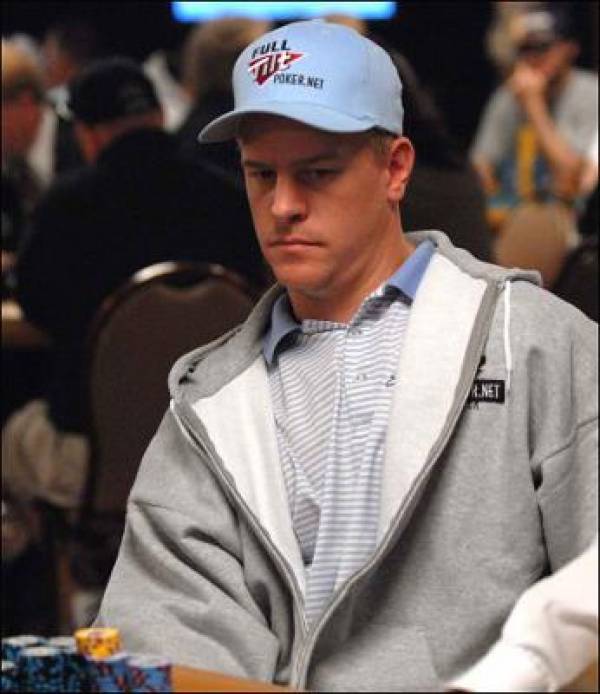 These are the top gambling news stories here at Gambling911.com Friday June 21, 2013 (Afternoon Hours Eastern Standard Time). Follow us on Twitter here.
*Bet365 Sees Huge Profit Increase - Britain's biggest online bookmaker, Bet365, has seen profits leap by a third to £148m.  This is despite the losses realized from their controlling interest in Stoke City FC.
Despite its low profile, it is the biggest private employer in Stoke, and its workforce rose by almost 19% to more than 2,500 during the year.
The company saw nearly £20bn wagered on its website in the year to March 2013, making it larger than sites operated by Ladbrokes and William Hill combined.
*Eric Lindgren Wins 2nd WSOP Bracelet – Big name poker pro Eric Lindgren has just won his 2nd World Series of Poker bracelet.   He won the $5,000 Six-Handed No-Limit Hold'em tournament and a sweet $606,317 cash reward.  His total winnings on the live tournament circuit to date are now $9,425,940.
Here are the final table results from the $5,000 Six-Handed No Limit Hold'em event:
1st: Erick Lindgren - $606,317
2nd: Leo Markholt - $374,960
3rd: Jonathan Little - $238,833
4th: Connor Drinen - $157,274
5th: Vasile Buboi - $106,830
6th: Ryan D'Angelo - $74,768
Scroll Down For More...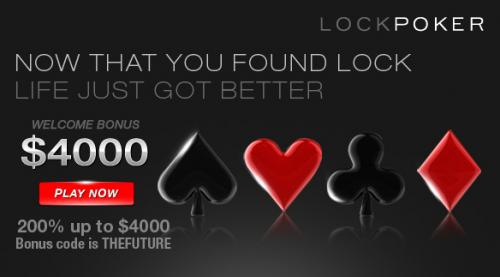 *Judge Stays Discovery in Full Tilt Poker Case - A federal judge on Monday granted the defendants' motion for a stay of discovery in a class action suit over gambling losses.
Some of the defendants– more than two dozen individuals and companies associated with Full Tilt Poker, a website that offers online poker rooms— in May asked a judge for a protective order against class action discovery and in the alternative, for a stay of discovery.
While U.S. Magistrate Judge Stephen Williams denied the defendants' request for a protective order in his three-page order, he granted their motion for a stay, saying it would be appropriate until their pending motions to dismiss are resolved. (source: Madison Record)
*Mississippi Casino Revenues Up in May - Mississippi casino revenue rose in May, the first month in 2013 that state's gross casino revenue was higher than in 2012.  Revenue was up 3 percent statewide to $192.7 million in May, according to the report from the Mississippi Department of Revenue.  South Mississippi's 12 casinos won $95.1 million in May, up more than $4 million from May of 2012.  Statewide, revenue totaled $176.2 million in April of this year.
- Chris Costigan, Gambling911.com Publisher