Senator Menendez Online Poker Bill Barney Frank on Steroids
Published on:
Aug/06/2009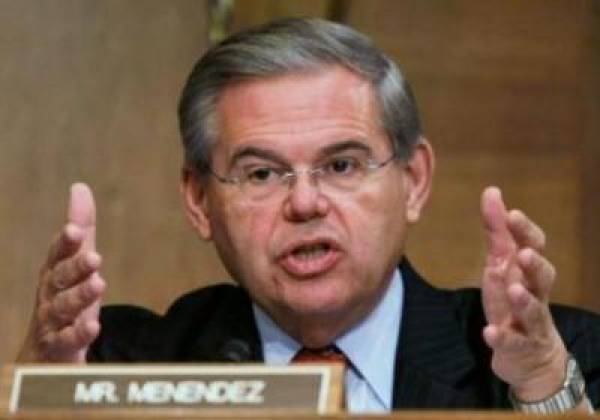 Professor I. Nelson Rose has been given an advanced copy of the 91 page online poker regulation bill to be released later today by Senator Robert Menendez.
Mr. Rose calls this bill a hurricane compared to a squall that is Barney Frank's bill.  He has named his article, "The Menendez Bill: Barney Frank Bills On Steroids".
To start things off, it only covers poker and not casino games.  The bill is looking to set card games free that involve skill.  Casino games are not an exception.
One very important subject this bill covers is the background of the operators of the poker sites or "games of skill".  With so many current and past allegations of insider cheating this insert is a great positive to hopefully put new players minds at ease if they were to get into online poker.  Safety and trust has long been the threshold of success in a poker site, and an ongoing problem.
Both of these bills still state sportsbetting is clearly out of the question.  The difference between Barney Franks bill and the Menendez bill is that Barney Frank is still for allowing online casinos while this new bill does not.
A big issue in recent months was the talks of Partygaming and 888 Holdings with the US department of Justice.  Note that Partygaming has paid millions to the US government since the UIGEA for non-prosecution rights.  An interesting point in the bill that Mr. Rose states about sites who did not pay taxes prior to the UIGEA is this.
"No one can be licensed if they failed to file a federal or state tax return that they should have, and there is no provision allowing applicants to cure."
Mr. Rose will be adding to the article mentioned at Compatiblepoker tomorrow.
Source:  Compatiblepoker.com/usa.php