Following reports that Cleveland's troubled quarterback Johnny Manziel had been spotted over the weekend in a Vegas casino and the Browns organization seeming oblivious to it all, ESPN followed up with a story that Manziel had donned a disguise while at the tables.
More specifically, ESPN says he was wearing a blonde wig, fake mustache and sunglasses.
Fox Sports noted that "as soon as this report came out, a nation collectively got on their computers, fired up Photoshop and quickly went to work on what Billy looked like".
The big question moving forward: What to do about Manziel.
Scroll Down To Watch Video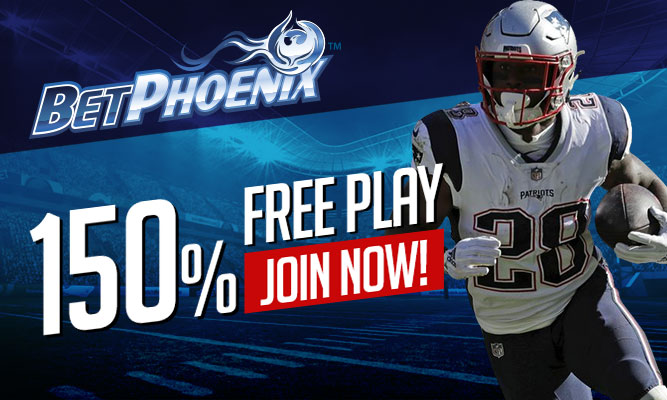 - Don Shapiro,, Gambling911.com