Prosecutors to Portray Ernie Scherer III as a "Gambling Degenerate"
Published on:
Nov/01/2010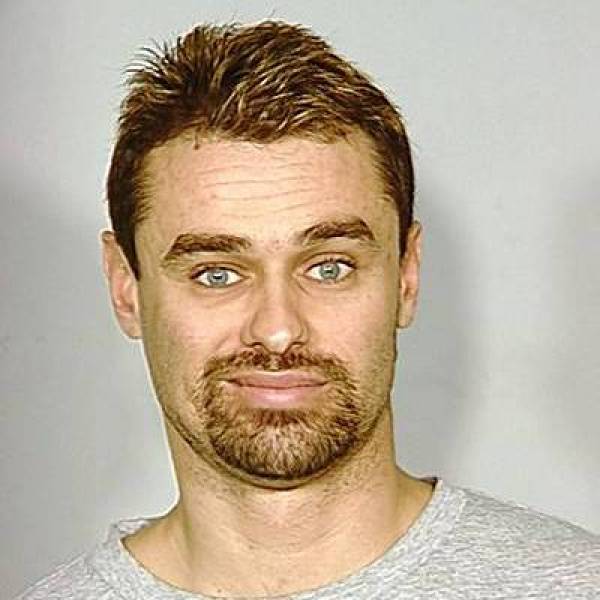 Poker player Ernie Scherer III stands trial this week for the murder of his parents, Ernie Jr. and his wife Charlene Abendroth.  The father and mother were found savagely beaten to death in their Castlewood Country Club (Alameda County, California) home, a scene staged to look like a home invasion.  The son soon became a primary suspect, prompting Alameda Country law enforcement to reach out to Gambling911.com in an effort to publicize the story nationally.  Police had hoped to find potential witnesses and those Ernie III may have owed money to. 
Prosecutors will aim to portray Ernie III as a desperate degenerate gambler looking to grab hold of his parents seven-figure inheritance when trial begins today (November 1, 2010). 
Due to a judge's long-standing gag order, information about the upcoming trial has been mostly hard to come by.  A number of interesting witnesses are believed to be testifying, including a "mistress" of the murder suspect and a woman who claims Ernie III was violent towards her since the murder. 
Authorities say that the 32-year-old was deep in debt from his gambling.  He and his wife were said to have owed $40,000 in consumer debt and failed to pay their property taxes and home mortgage. 
Another interesting angle to the case is possible alternative theories such as those involving Scherer III's sister or brother-in-law. 
Alameda County sheriff's Sgt. Scott Dudek, who had initially reached out to Gambling911.com, said that Ernie Jr. was found with a "cracked skull", the weapon later revealed as a Nike "Ripken" youth baseball bat.
- Christopher Costigan, Gambling911.com Publisher