Professor: Legalized Online Gambling in US Would Bring Jobs, Jobs, Jobs
Published on:
Jun/25/2013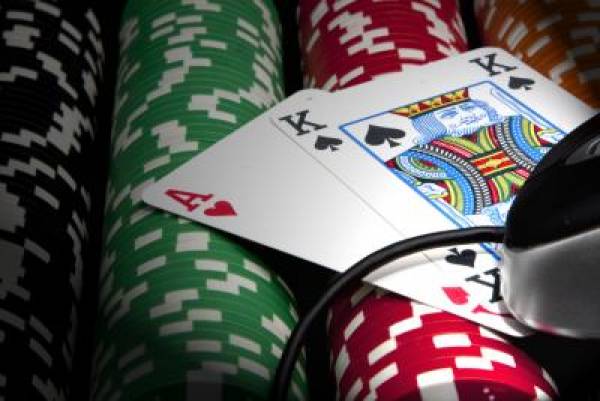 There are several key reasons why Internet gambling should be completely legalized, says Matt Rousu,  an associate professor of economics at Susquehanna University, writing an opinion piece for Forbes.com.  

"The first is that, contrary to online gaming opponents, legal and regulated online gambling can better catch problem gamblers than other systems. 
"Second, online gambling will also be good for the economy.  Up until the recent state legalization efforts, almost all online gambling sites are based oversees.  If legalized, we would expect many of the existing online gambling sites to move some of their operations to the United States, while other sites would be newly created in here.  The jobs created would range from computer programmers to customer service jobs.  Given our high unemployment rates, we shouldn't be turning down this opportunity. Another benefit is that with online gambling sites that are located in this country, they would have to pay US and state corporate income taxes."
Most important of all perhaps, Rosou says "individuals should have the freedom to gamble in privacy of their own homes."
Rousu's piece appears just days after Las Vegas casino mogul Sheldon Adelson presented his rationale for keeping online gambling illegal in the US.
- Ace King, Gambling911.com