Poker Writer Tom Somach Upsets Another Country
Published on:
Nov/04/2008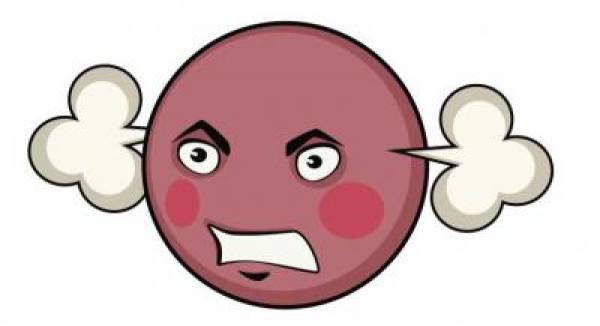 First it was Denmark.
PokerHelper.com writer, Tom Somach, referred to that country as being known for nothing other than "pastries and some stupid mermaid statue".
Citizens were outraged.
"You are so unnecessarily crude," commented one reader to Somach's piece on Gus Hansen.
And yet another reader, angry over Tom Somach's piece being published on Gambling911.com.
"Don't worry too much, Gambling 911 is widely regarded amongst the entire industry as a magazine that significantly exaggerates everything they have that is truthful to levels beyond belief, and when they don't have something, they'll just make it up."
Now Tom has pissed off yet another country...this time the one down under.
In his piece, "Disgraced Former Cricket Player Now Poker Pro?", Somach lashes out at Australian pro cricket player turned poker pro Shane Warne, much to the chagrin of Aussie readers who consider him a national hero.
Somach wrote:
"Isn't Warne a highly-disgraced ex-sports pro, at least in Australia and any place else where people know who he is?  You bet he is!"
One reader offered this:
"He's not a disgraced former cricketer as you put it. That suggests he was expelled from the sport after which he never played again. It shows how little you know about the world of cricket. You must be a yank. Like many professional sportsmen Shane Warne was involved in some controversial on and off field incidents during his career, but each time he faced the charges (publicly) and it was dealt with accordingly. But his career outlasted that of most of his peers - he played professional cricket for an incredibly long period of time. Most people that started after he did retired before he did. And what's important to note is that in the last few years (possibly the last 8) of his career he avoided any controversy and smashed a number of cricket records that had stood for decades. I'm no fan-boy of Warne mind, and in fact my team was on the receiving end of many of his deliveries - but this article shows a lot of ignorance. Warne left the game on his own terms last year. He retired on the top as possibly the greatest spin bowler of all time. Not as your article suggests in "disgrace"..."
As long as Tom plans on not travelling to either Denmark or Australia in the near future, he should be safe.  Let's see if he can go for the trifecta and piss off....maybe....Canada.
Payton O'Brien, Gambling911.com Senior Editor