Danish Poker Pro Pulls Plug on Disastrous Website
Published on:
Oct/03/2008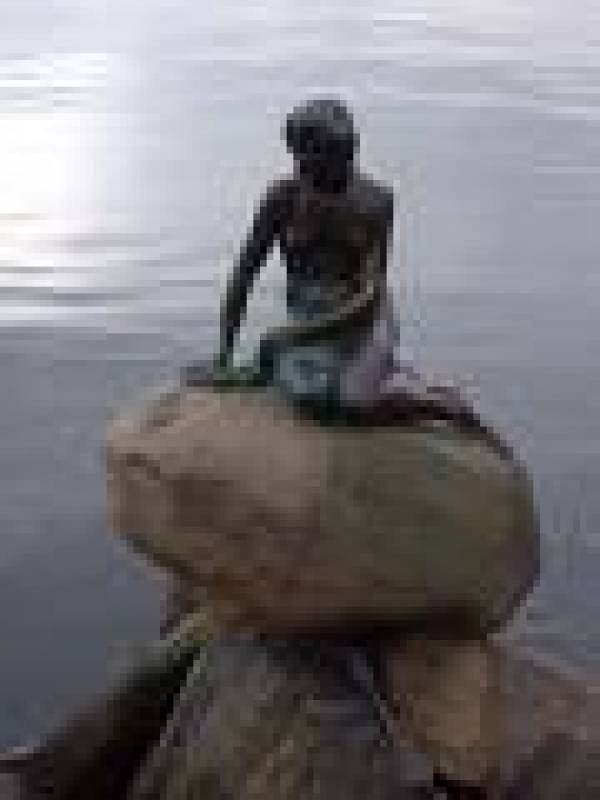 Danish poker pro Gus "The Great Dane" Hansen is truly a great poker player, having won nearly six million dollars in career poker tournament earnings.
But when it comes to running a website-even one about poker-he is just as inept as the next clown who thinks anyone can sit down at a computer and create and operate a successful website. Hansen's website, at www.theplayr.com (that's "player" without the "e"), has announced it is pulling the plug.
A press release sent to gambling media and also posted on the website reads:
"Every Hand Revealed: As the title of his own bestseller, Gus Hansen now openly reveals the fate of the poker community, ThePlayr.com. Although the site quickly became the biggest poker news site in Denmark, it is now up for sale at an auction on SitePoint.com.

'I have been very happy to get close to my fans during our ThePlayr.com adventure, but it has to work behind the scenes, and under the current circumstances, we have agreed to call it quits,' says Gus Hansen.
"ThePlayr.com will be up for auction at SitePoint.com, where everybody is welcome to make a bid. It should be noted that Gus Hansen and the Gus Hansen brand will no longer in any way be associated with the site upon a sale. Although the Danish poker star is not part of the package, ThePlayr.com still offers an entertaining on-line playground, a member database and a platform for poker enthusiasts including translated Danish, English and Italian sites ready for an international re-launch."
So what was the problem with ThePlayr.com?
Hansen doesn't say, but a lack of interesting content on the site may have been a problem.
Some of the features on the site are Hansen's boring blog, Hansen answering readers' predictable questions about poker in a section called "Ask Gus," a ridiculous doodad called "Gus Tracker" that lets you know where Hansen is playing poker at any given moment, poorly-written articles on poker and obnoxious advertising for a book Hansen wrote.
Then again, maybe it's not the content that was the problem, but the content provider.
No one gives a damn about Gus Hansen.
Coming from Copenhagen, Denmark, he has no following in the USA, where the majority of poker pros, poker fans and poker media are.
And despite winning nearly six mill in lifetime tourney earnings, he has never won anything big, such as a World Series of Poker championship gold bracelet, so there's no real star status attached to him.
Also, if you're not aware that he is Danish, you might think his nickname "The Great Dane" refers to a dog.
Gus, stick to poker.
Your ego-driven website (The Gus Tracker? Are you kidding me?) has been a disaster.
Phil "Poker Brat" Hellmuth Jr. has a successful website (www.philhellmuth.com).
So do Annie Duke (www.annieduke.com), Doyle "Texas Dolly" Brunson (www.doylesroom.com) and plenty of other top poker pros.
That's because they are interesting personalities with something to say on their website blogs.
Gus, you come from a country best known for pastry and a stupid mermaid statue.
Get a life outside of poker and maybe some day people may care what you think.
----
Thomas Somach, www.pokerhelper.com