Plum TV Exec Won't Pay His Casino Debt: Profiled on ABC News
Published on:
Mar/22/2011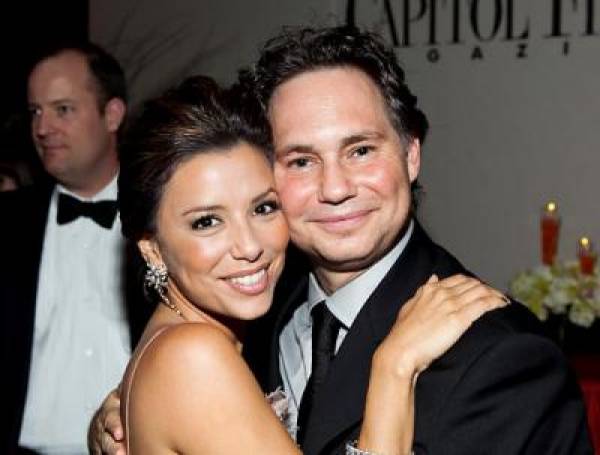 First he claimed it was out of principal.  Now he's saying that the Mohegan Sun Casino out of Connecticut cannot sue in a state court for the $1.2 million gambling debt they claim is owed based on the concept that the casino is located on Indian sovereign land.
Jerome "Jerry" Powers, through his attorney, made the claim.  A judge in New London rejected these views and in January ruled that the Pequots could attach Powers' assets to the tune of $1.2 million. Powers has appealed the ruling.
Ironically, Powers runs Plum TV, a cable network based only in the United States most affluent communities such as Aspen, the Long Island Hamptons and Vail.  Plum TV is also broadcast in the Miami area where Powers currently resides.  Its focus is on the top spenders and influencers in America on all major platforms: TV, Print, Digital, and Events.  Plum was launched by Nantucket Nectars founder Tom Scott in 2002.
While there is that old saying "There is no such thing as bad press", it's somewhat doubtful that Plum TV wants to be perceived as being run by someone who welches on his debts. 
ABC News has brought the story to the forefront after Gambling911.com was among the first media outlets to publish the story.
First, he said he'd welshed on principal, claiming in court papers that the marker given him amounted to an illegal contract, since the State of Connecticut forbids both the extension of credit for gambling and gambling itself.
Now he is making the "sovereign nation" claim.
Being a public figure, especially one who is part of the so-called "lifestyle" community, has previously disclosed a portion of his financial wealth.
According to a November story in the Miami Herald, Powers in late 2007 sold a magazine he had founded. Purchase price: $33 million. Earlier that same year he told the New York Post he had entered into a multi-year $20 million magazine deal with Donald Trump.
ABC News noted that Powers is just part of what some see as a growing epidemic, casino credit players refusing to pay back their losses.
The American Gaming Association doesn't keep statistics on it. Nor does the biggest state gaming control board in the country, Nevada's. "I don't think there's been a material change," says Frank Streshley, chief of the board's tax license division.
Not so in Atlantic City, the nation's second largest gambling destination.  Unlike Vegas, it does report bad debts per casino.  While almost all reported a decrease in revenue for 2009 and 2010, bad debts at many were up, ABC News noted. 
- Aaron Goldstein, Gambling911.com
Gambling911.com has been serving the gambling community with news around the clock since September 2000.
Follow us on Twitter for all the latest breaking gambling news.