Online Poker Warrants to be Unsealed
Published on:
Aug/11/2009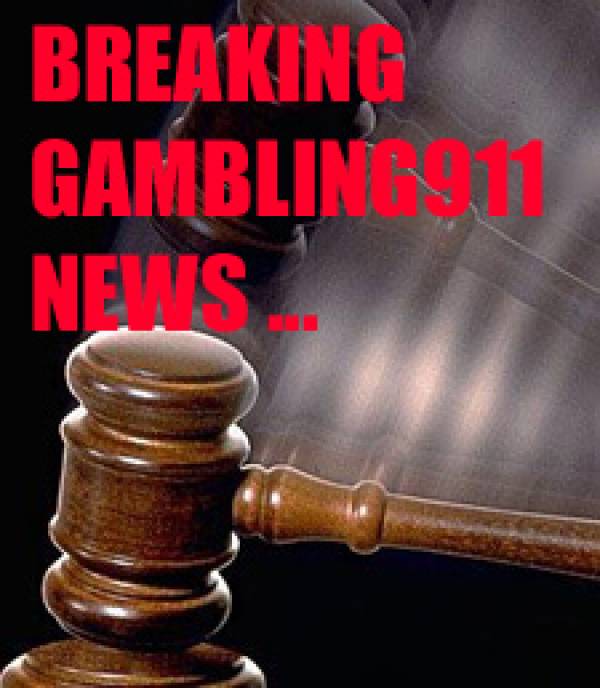 Costigan Media, the parent company of Gambling911.com, has won its case to have warrants unsealed pertaining to the seizure of nearly $40 million in funds from the two biggest online poker companies, PokerStars and Full Tilt Poker.
 The Honorable Judge Laura Taylor Swain found there was not enough compelling reason to keep the seizure warrants and other court documents sealed. She did, however, allow for the redaction of some information contained within the seizure warrants, specifically names of individuals.
From ruling August 11, 2009 - The Court has considered carefully all of the parties' submissions and arguments and, for reasons stated in the judgement, has granted Costiagan Media motion to intervene and unseals redacted versions of the warrant affidavits and of the submissions that the Government has requested to be filed under seal in connection with this motion practice.
Gambling911.com expected to have a clearer understanding of the extent of these redactions shortly as this story is still developing. It is the first time a New York Circuit Court has ruled in favor of any media outlet requesting that such warrants be unsealed.
The U.S. attorney for the Southern District of New York instructed three banks - Citibank, Goldwater Bank and Alliance Bank of Arizona - to freeze the accounts of the two online poker rooms. A fourth - Union Bank out of California - was requested to do so on June 24 via a separate seizure warrant signed by a different judge.
 In a letter dated Friday and faxed to Alliance Bank, the prosecutor said accounts held by payment processor Allied Systems Inc. are subject to seizure and forfeiture "because they constitute property involved in money laundering transactions and illegal gambling offenses."
 The letter was signed by Arlo Devlin-Brown, assistant U.S. attorney for the Southern District of New York.In another letter faxed the same day, Devlin-Brown asks that the bank treat the funds "as legally seized" by the FBI, saying that the government has probable cause that the gambling payments of U.S. residents had been directed to offshore illegal Internet gambling businesses."
The FBI has authority to seize proceeds of specified unlawful activity without a warrant under exigent circumstances," wrote Devlin-Brown - a process criticized by the Poker Players Alliance. Information contained within the seizure warrants was expected to be released over the next two weeks.
Costigan Media was represented by Baruch Weiss of Arent Fox.
Click here to read the case ruling and view unsealed documents with redactions.
This story is still developing...