Online Poker: Court Could Rule to Remove Some Redactions
Published on:
Aug/11/2009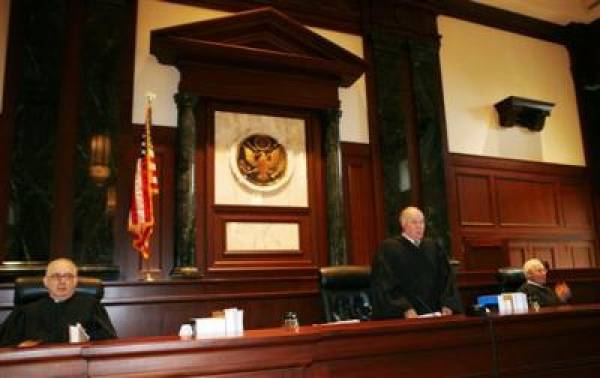 Following a landmark decision in the New York Circuit Court on Tuesday granting Costigan Media's Motion to Intervene and have seizure warrants unsealed related to actions taken against online poker processors in June, The Court will determine whether some, or all, of the redactions will be removed.
The Court requested the US Attorney's Office (under seal) to offer a response explaining why the redactions are necessary after an indictment was announced last Thursday.
In its decision favoring Costigan Media, the parent company of Gambling911.com, the Honorable Judge Laura Taylor Swain found that it is the electronic media's right under commonwealth law to gain access to the sealed warrants, however, she agreed that due to an ongoing investigation, some details and names should remain concealed (redacted).
There is a possibility that some of the redacted details, if not all, could be made public as a result of the indictment.
Costigan Media could also elect to appeal the decision to have redactions added.
In any event, this is being considered a rare win for an industry that is routinely shot down in the courts and it is a precedent-setting ruling for electronic media.
Gambling911.com Staff