Oklahoma Next Battleground State for Online Gambling
Published on:
May/22/2009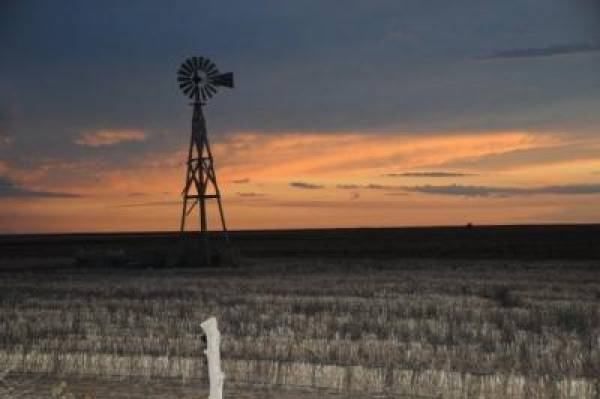 Mark Schlachtenhaufen of the Edmond Sun warns that Oklahoma may be gearing up to stop online gambling in that state, following similar attempts by Kentucky and Minnesota.
"State Attorney General Drew Edmondson, a candidate for governor, has said he thinks Internet gambling is illegal in Oklahoma. And Edmondson wants federal legislation clarifying Internet gambling laws.


"Yet Oklahoma contains many gambling outlets, including the state-run lottery, more than 80 tribal casinos and two "racinos," horsetracks with casinos, as of 2007.

Another casino soon could be coming to central Oklahoma.


"The federal Bureau of Indian Affairs is considering the Shawnee tribe's request to put land near Remington Park into trust. If the bureau agrees, the tribe plans to build a Las Vegas-style hotel and casino.

Tribal leaders said economic analyses indicate the project would have a $354 million annual positive impact on Oklahoma City. Opponents say it would be bad news, perhaps fatal, for Remington Park."
"This seems to signal a coordinated assault in the Oklahoma State," said Joe Brennan, Jr., founder of the Interactive Media Entertainment & Gaming Association.
Earlier this month, Brennan, Jr's group went after the state of Minnesota for its attempts to block citizens access to Internet gambling sites.  His organization will be watching developments in Oklahoma closely.
Christopher Costigan, Gambling911.com Publisher