Offshore Gambling Sites Will Need License in UK
Published on:
Jan/07/2010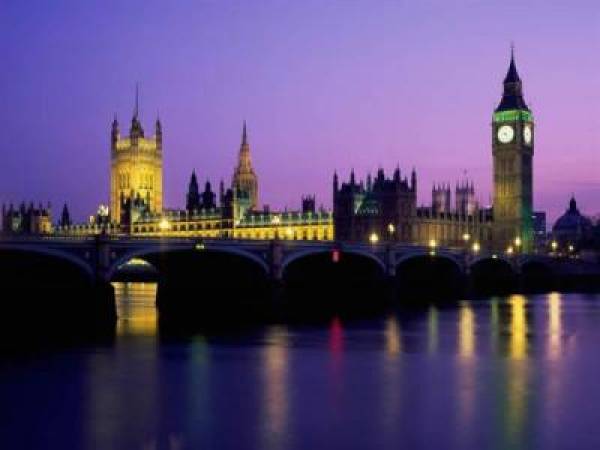 With an exodus of bookmakers leaving the United Kingdom to avoid being taxed excessively for their online gambling websites, the UK has now fired back.  They will require a license in order to cater to the citizens of Great Britain.
William Hill and Ladbrokes were among the heavy hitters that moved offshore late last year.
Sports minister Gerry Sutcliffe said under the proposals all operators targeting British punters would have to be licensed by the Gambling Commission and comply with UK laws.
Mr Sutcliffe said work still needed to be done to apply the Horserace Betting Levy to overseas operators, but insisted his intention was that all bookmakers taking bets on British races paid into the fund that supports the sport.
All operators that target UK citizens would also have to report suspicious betting activity.
In a written statement to Parliament, Mr Sutcliffe said: "British gamblers form one of the largest customer bases for online gambling in the EU.
"Yet, for many reasons, increasingly few companies active in the British market are now regulated by the commission.
"Though British consumers are not unprotected - most overseas jurisdictions have regulatory systems - standards vary and requirements differ from our own.
"Therefore I feel that change is necessary to ensure the protections in the Gambling Act - to keep gambling crime free, to ensure gambling is fair and open and to ensure that children and vulnerable people are protected from harm - continue to be afforded to British consumers."
Failure to comply with the new licensing requirements would result in banning such establishments from targeting UK punters.
The Remote Gaming Association has hinted that they would be willing to sit down with UK authorities and "work out a deal". 
Jagajeet Chiba, Gambling911.com