Numbers Come Up Again For Playtech
Published on:
Jun/08/2009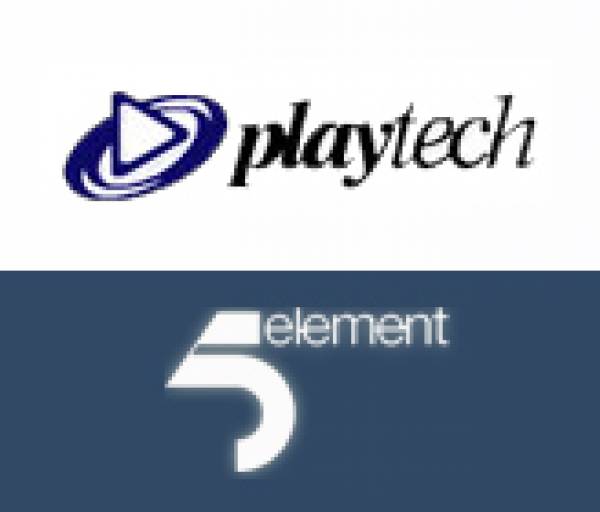 By Peter Taylor, London Telegraph
Shares in the group, which has a market value of £1.1bn, jumped 10pc last week after it announced it had signed a licensing deal with online casino group Betfair.
Q How significant is the Betfair agreement to Playtech? A This is a significant transaction. Betfair is a major operator in the gaming universe and for Playtech to secure a relationship testifies to its market-leading technology and services. Playtech now serves nearly 70 of the world's leading online gaming operators.
Q People surely cut their spending on gambling in tough times. How is the recession affecting Playtech?
A So far, revenues are not being significantly impacted. Online gaming is a small-ticket leisure activity which players continue to enjoy despite the downturn. Playtech's licences offer best-of-breed experiences, which aids customer retention and spend.
Q You're not only the biggest company in the FTSE Aim Technology Index, with a weighting of almost 50pc, but the biggest company on Aim. Is it fair to say the growth market has treated Playtech well?
A Aim has been fantastic for Playtech. What has impressed us is the quality of institutions that invest in Aim companies even though it's considered a growth companies market.
Q Will there come a time when you "outgrow" Aim? What would it take for you to move to the main market?
A Playtech is still a young, fast-growing business. Before we consider a move we must have the right structures in place without diverting management's focus from running the business.
QYou report your results in euros but do much of your business with UK companies. What impact is the volatile foreign-exchange market having on Playtech?
A Playtech's main market is Europe and it is appropriate for us to report in euros. Before, we reported in dollars but this was an anomaly as only a minority of income was dollar dominated. Likewise, only a minority of income is in sterling. We do not have significant currency risk.