New York Post: Slim Chance Poker Player is Innocent
Published on:
Jun/01/2009
The New York Post this week through more fuel on the fire of a controversial topic surrounding the poker world:  That being whether poker pro, Thomas "Amarillo Slim" Preston Jr., is in fact a child molester.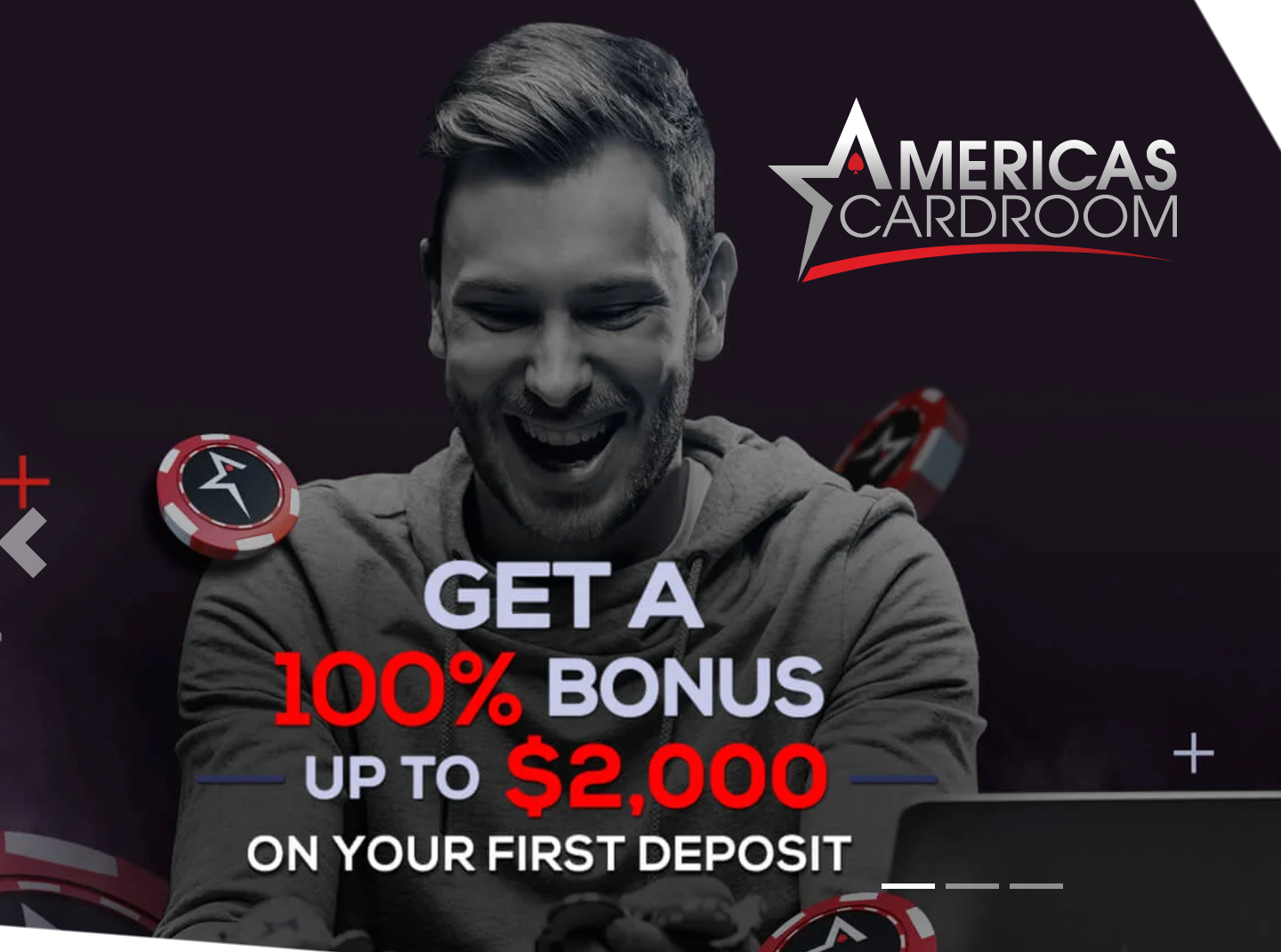 Preston Jr.'s biggest defender up to this point has been fellow player, Doyle Brunson, who is the face behind Doylesroom.com
"Slim might have said or done something that was inappropriate, but to call him a pedophile or child molester is ridiculous," Brunson wrote. "I spent 10 years traveling and playing poker with Slim . . . I would bet double or nothing Slim Preston is no child molester."
The New York Post's Page Six reporter, Richard Johnson, claims that the indictment backs up allegations lodged against Amarillo Slim.
"Preston was indicted in 2003 on three felony counts of indecency with a minor for allegedly touching his 12-year-old granddaughter's breasts. He pleaded guilty to reduced charges and was given probation and a $2,000 fine."
For his part, Preston Jr. admits to having touched a minor in an "inappropriate" way but says there was never an intention to harm or act in a sexually depraved manner towards the young girl.
Amarillo Slim has not necessarily drawn the ire of the poker community, perhaps due to Brunson's support or it could be that Slim has taken some responsibility for his actions. 
Ace King, Gambling911.com