New Credit Card Merchant Number May Boost State Online Gambling Acceptance
Published on:
Apr/22/2015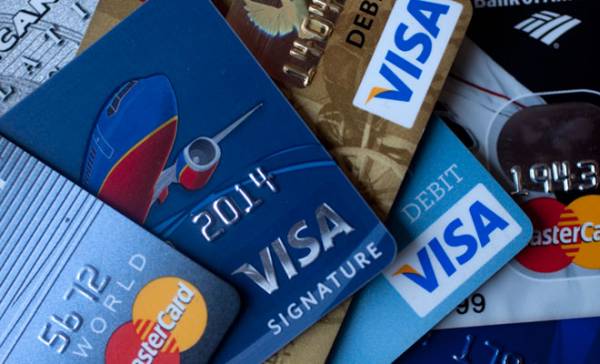 Since New Jersey legalized online gambling in the Garden State over a year ago, one of the biggest obstacles has been the low acceptance rate of credit cards.
Many of the major banks have blocked nearly all forms of Web gambling transactions in recent years, failing to discern between "legal" (the NJ sector, fantasy sports, horse racing and state lotteries) and the "illegal".  
"In the U.S., some financial institutions have taken the route of declining these transactions altogether to protect themselves from any regulatory scrutiny," said T.J. Sharkey, an executive at payment processor Vantiv Gaming Solutions. "With new MCCs, however, their ability to identify regulated transactions will become easier, thus giving them the ability to navigate regulatory scrutiny."
A new credit card merchant number could change all of that.
Code 7801 will now be utilized for all online gambling transactions in the state of New Jersey.
Even more good news – for those residing in NJ at least – both American Express and Discover Card are now opting to allow Web gambling transactions using the new code.  Amex and Discover have never permitted their cards to be used for wagering on the Internet as opposed to both Visa and Mastercard where credit card issuing banks act at their own discretion. 
Federal legislation passed in late 2006 – The Unlawful Internet Enforcement Act or UIGEA – holds banking institutions liable for permitting so-called "illegal" online gambling transactions.  To this day, banks have no way of fully verifying between the so-called "legal" and "illegal" transactions. 
- Aaron Goldstein, Gambling911.com