New Book 'The Quiet Don' Claims Pennsylvania Gambling Mob Ties
Published on:
Sep/03/2013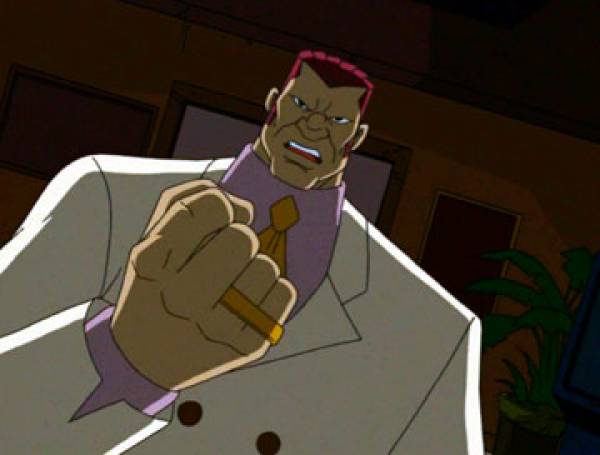 EASTON, Pa. (Associated Press) — A new book says Pennsylvania state police ran a top-secret investigation into whether then-Gov. Ed Rendell and his administration rigged the outcome of the casino licensing process to benefit favored applicants, including a politically connected businessman suspected of having mob ties.
But the probe failed to lead to criminal charges against anyone in the administration or on the state gaming board. Author Matt Birkbeck says prosecutors blamed the state Supreme Court for thwarting the investigation.
Birkbeck's book is called "The Quiet Don." It's the first biography of Russell Bufalino, the reclusive Pennsylvania mob boss suspected of ordering a hit on former Teamsters leader Jimmy Hoffa.
The book connects Bufalino to Louis DeNaples. He got a casino license despite concerns about his suitability. DeNaples has long denied having any mob ties.