Las Vegas Hotel Summer Deals 2011
Published on:
May/27/2011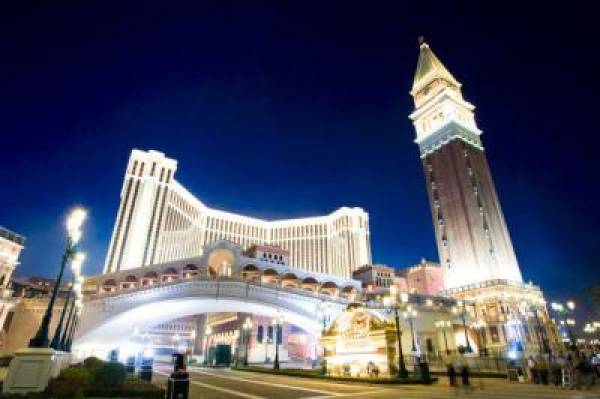 These Las Vegas hotel summer deals for 2011 are courtesy of Gambling911.com.  We scoured the Net to find deals at various hotels at specified periods throughout the summer months.  These are just average price ranges and subject to change, but you can get a general overview.
2nd week in June 2011:
The five star hotels were going for $275 to $375 per night on average.
Wynn and the Venetian were coming in around $350 per night with Tuesday, Wednesday and Friday being closer to $225 a night.  It would appear that Thursday June 5 prices were up across the board.
The Bellagio was averaging around $250 a night for the week.   Prices shot up to $330 to $360 per night on weekends. 
These are by far some of the best properties on the Vegas Strip, so if you are willing to spend a $100 and up extra per night, it may be worth the price. 
The brand new Aria you can stay at for just under $200 per night on week days.  You go up closer to $300 on weekends.
Monday through Thursday the Palms was charging $119 a night and closer to $200 on the weekends. 
Circus Circus is a Strip hotel that is more family-oriented and charges only on average $38 per night.
The Stratosphere, Excalibur and Luxor were charging between $60 and $70 per night over this period. 
July 4 through 9:
Las Vegas summer deals for the first week in July 2011 would typically be hard to find due to lack of rooms associated with the Kickoff of the World Series of Poker. 
Not true this year.  Circus Circus and Excalibur were averaging $40 per night.   Harrah's was around $45 per night.  Ballys was around $50 per night.
The Venetian was charging around $160 a night, as was the Bellagio.  The Pallazo was at $180 per night.  Wynn's Encore was charging just over $200 per night.  So as you can see, there are plenty of Summer Vegas deals to have during the World Series of Poker even at the finest Strip hotels. 
First week in August:
The Venetian $160 per night average stay
The Palazzo $170 per night on average
Bellagio $190
Aria $170
Wynn $200
MGM $130
Excalibur $50
The other properties were getting closer to price range with some of the five star hotels so for budget-minded vacationers will find the best value at Excalibur.  The Venetian is a great value for those willing to pay a little more of a premium.
- Payton O'Brien, Gambling911.com Senior Editor